Any assuming that Manchester City would be keen to downplay a financial achievement amid 115 charges of financial wrongdoing are to be left entirely disappointed.
The Sky Blues have now revealed their status as the 'most valuable football club brand' in world football in a tweet on Tuesday morning.
Manchester City have been named the most valuable football club brand in the world.

— Manchester City (@ManCity) June 6, 2023
A peruse through the piece released by the Man City Editorial team shows the club claiming to have overtaken Real Madrid in the charts – owing entirely to: "A decade of dominance on the pitch and the highest revenue of any of club in the report were outlined as key drivers for City's rise in the rankings."
READ MORE: Liverpool may have signed next Luka Modric after big Fabrizio Romano update
READ MORE: 'Agreement is finally closer' – Fabrizio Romano has just shared an interesting transfer update for Liverpool fans
Premier League revenues will be a factor for Manchester City but… come on!
Who are we kidding? Brilliant football team aside, brilliant manager aside, we find it very hard to believe that City's current financial standing has no connection to their potential alleged breaches.
Indeed, among reports of fake sponsorships inflating revenue, it's very difficult to take the current circumstances the club finds itself in vaguely seriously.
Even taking into account Premier League revenues and the now relatively well-run nature of the side, how on earth can Manchester City claim to be fairly more valuable than the most dominant side in Europe in Carlo Ancelotti's Real Madrid?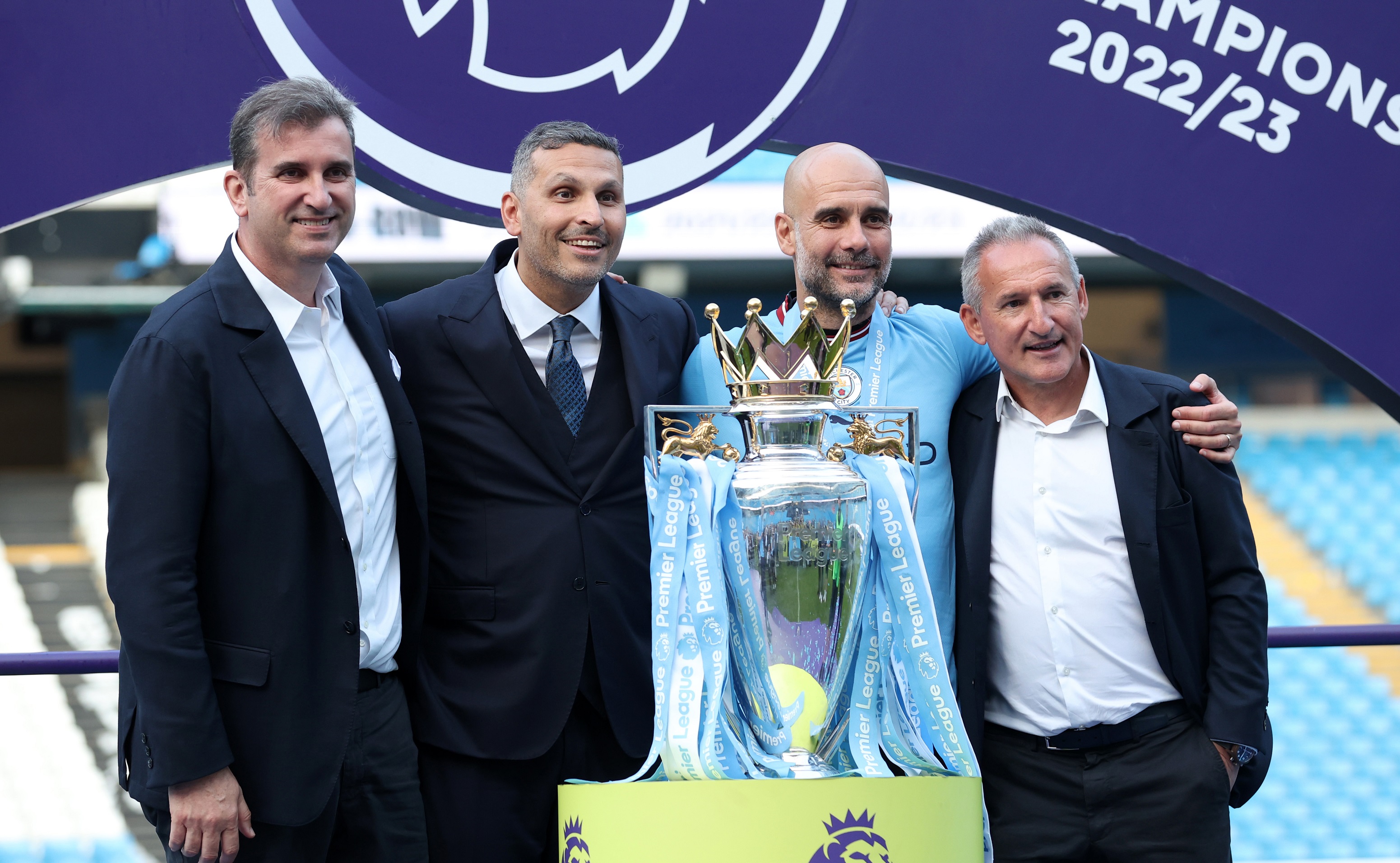 We've no qualm with acknowledging that the league champions are an extremely good football side, though we'd be remiss not to pay tribute to the how of the matter and the platform that was built for Pep Guardiola to succeed in the blue half of Manchester.
We may be left waiting a long time for any meaningful kind of resolution, of course, with the Etihad-based outfit understood to be reluctant to cooperate with ongoing investigations (Sky Sports).
📚 EOTK Insider: The two-time gold medalist who is the only man to sign for Liverpool and Everton on two separate occasions