It's never good when we're having to provide injury updates for Liverpool players before the season even begins but that's the case for one youngster.
After previously confirming that he'd suffered a meniscus tear, Harvey Blair has now uploaded an image to his Instagram stories.
READ MORE: Club confirms exit of 19-year-old; he'll join up with son of Liverpool great – report
The post shared by the 19-year-old came alongside the caption: 'Succcesful operation, road to recovery starts now! ❤️'.
We all have our fingers crossed that he can make a speedy recovery but given the extent of his injury, it's likely to be a long road back until he's doing what he loves once again.
You can view the image via @harveyablair on Instagram: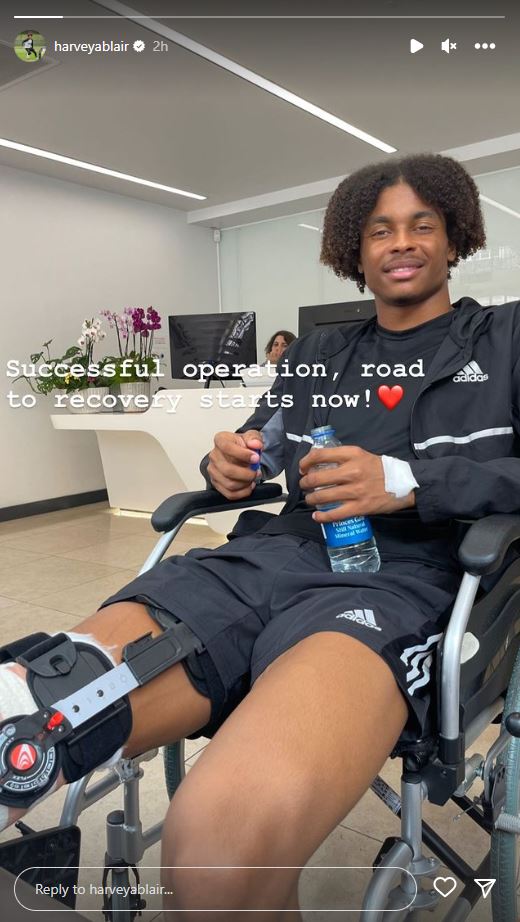 #Ep80 of The Empire of the Kop Podcast: Fabinho & Jordan Henderson… going, going, gone?🎙️