Diogo Jota and Luis Diaz have both been greatly impressive during our pre-season matches this summer and the pair went head-to-head on the pitch in an interesting drill.
The duo had three balls and three chances to score against each other (and a goalkeeper) and there was a clear winner when the drill came to an end.
READ MORE: Chelsea focus on Caicedo and Lavia wants Liverpool; transfer poker game continues – Tavolieri
Our No.20 showcased his football intelligence as he repeatedly wrongfooted the stopper and his Colombian teammate, with his unerring eye for goal.
There was enough on show to be excited by what both men can offer the Reds in what is set to be an intriguing new campaign.
You can the video of Diaz and Jota via Lovell Soccer on TikTok: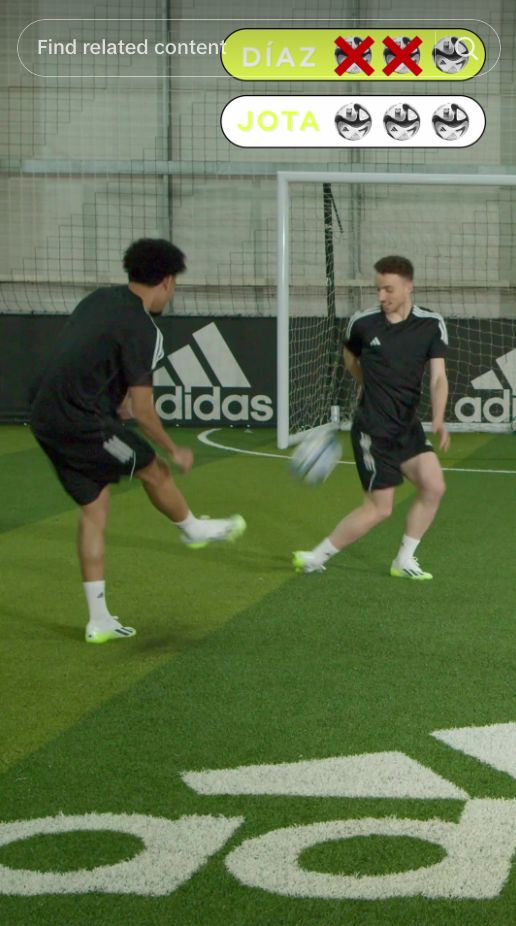 #Ep83 of The Empire of the Kop Podcast: EOTK Insider with Neil Jones