Liverpool's interest in Moises Caicedo has yet to escalate into a bid of some kind, it's understood, with the club merely exploring its options in the market.
The player is still expected to join Chelsea, which remains his first-choice option as things currently stand, Paul Joyce wrote for The Times.
"Liverpool have made contact with Brighton & Hove Albion regarding Moisés Caicedo but expect the player to still join Chelsea," the reporter shared.
"It is understood that the Anfield club did not make a formal bid for the Ecuador midfielder, who is valued at £100 million by Brighton and had previously been considered out of reach.
"Liverpool say the exercise was part of their due diligence in the transfer market, primarily in case Chelsea cannot — or will not — proceed with a deal that has been dragging on. The west London club are set to make another bid for the 21-year-old this week after their third offer of £80 million was instantly rejected by Brighton last month.
"Whether Brighton & Hove Albion's demands prove too prohibitive to the point of prompting the Blues' exit from the race for his signature remains to be seen."
READ MORE: Liverpool threaten huge midfield hijack; 'outbid' Chelsea for Caicedo – Matt Law
READ MORE: Big Liverpool worry could become full-blown crisis if £10m bid is accepted – GFFN
Can Liverpool really afford Caicedo?
Some fans will no doubt be inclined to question our ability to fork out what will no doubt be a fee closer to £100m as opposed to the £50m Southampton have been requesting for Romeo Lavia.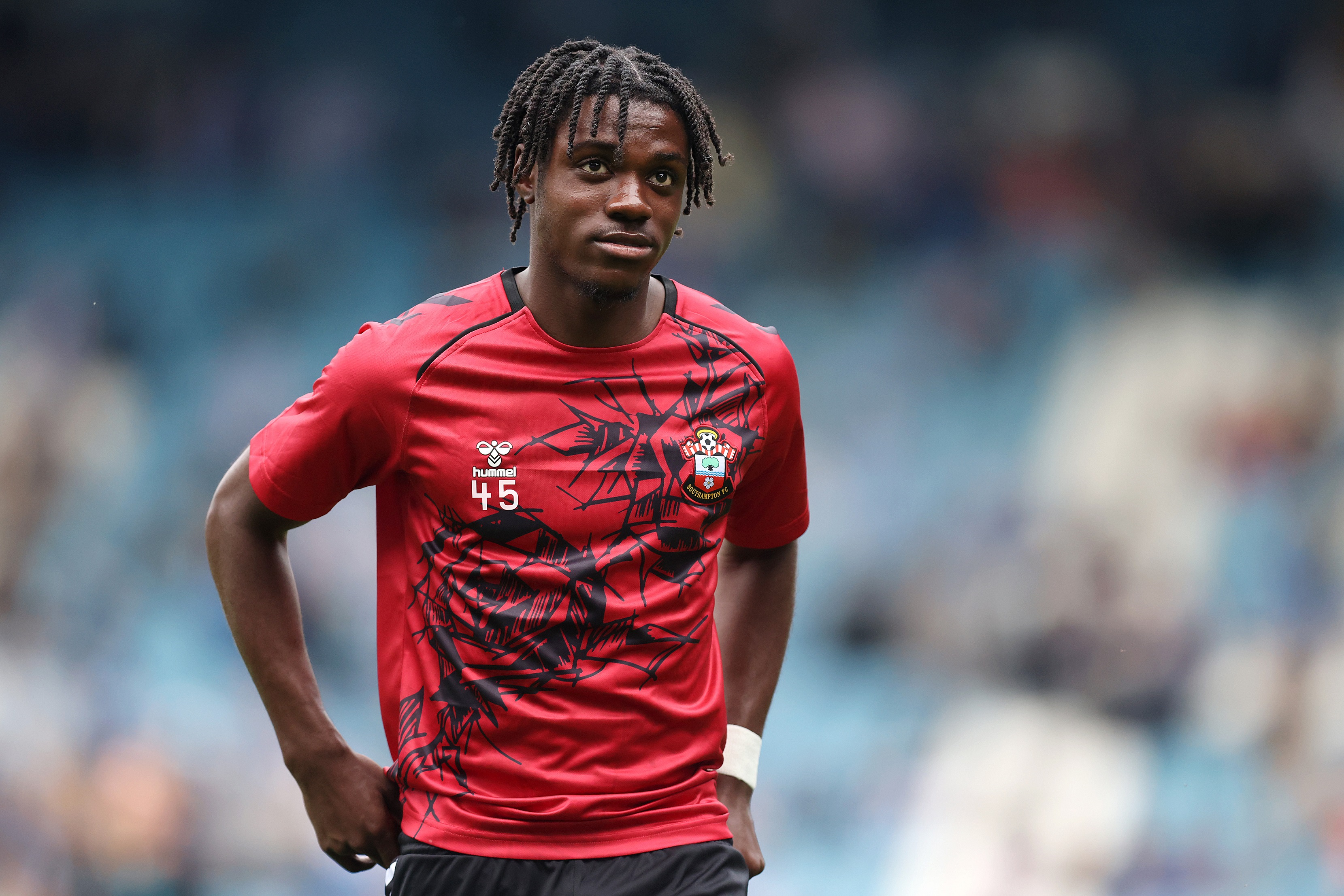 The point worth making, however, is that the club is far more likely to agree with Brighton's valuation of Caicedo above the £80m mark as opposed to the Saints' highly-inflated asking price for their Belgian prodigy.
It's an intriguing new dynamic that could yet prompt some haste on both sides' parts with their original preferred deals, though we're curious to see if any of the two can be successful in mounting a potential hijack this window.
As far as we're concerned here at Empire of the Kop – we just want to see a suitable number six brought in to assuage the very valid concerns of an entire fanbase.
EOTK Insider with Neil Jones: Lavia 'complication', Mo Salah to Saudi? Kane could do Liverpool transfer favour, Andre latest and much more!