Alexis Mac Allister's home debut for Liverpool ended in disaster as he saw red for a clash with Ryan Christie and the incident has led to plenty of discussion, including on Match of the Day.
Alan Shearer said: "I think this is a terrible decision, I think this is an awful decision… there's no force at all, I know [Mac Allister is] slightly high but he's not going in with great force or great power to do [Ryan Christie].
"For [Mac Allister] now to miss three games because of that, then I think that's extremely harsh. I didn't think it was a red card at all and I was really surprised it wasn't overturned or [the referee] was at least told to go to the screen – very, very harsh".
READ MORE: Endo can't hide excitement at reuniting with former Stuttgart teammate at Anfield
Gary Lineker also commented: "This one I think should have been turned over… I think they'll [the PGMOL] probably accept this one's wrong but not wrong enough [to overturn the decision]".
It's clear that both men didn't think it was fair that the Argentine will now miss three games for a rather innocuous tackle, with most expecting a VAR intervention that didn't come.
Even though it seems clear that this was a mistake by the officials, because there was contact of sorts – we're likely not to see any positive retrospective action on this incident.
You can watch Shearer and Lineker's thoughts on the Mac Allister red card (from 16:20) via Match of the Day on the BBC iPlayer: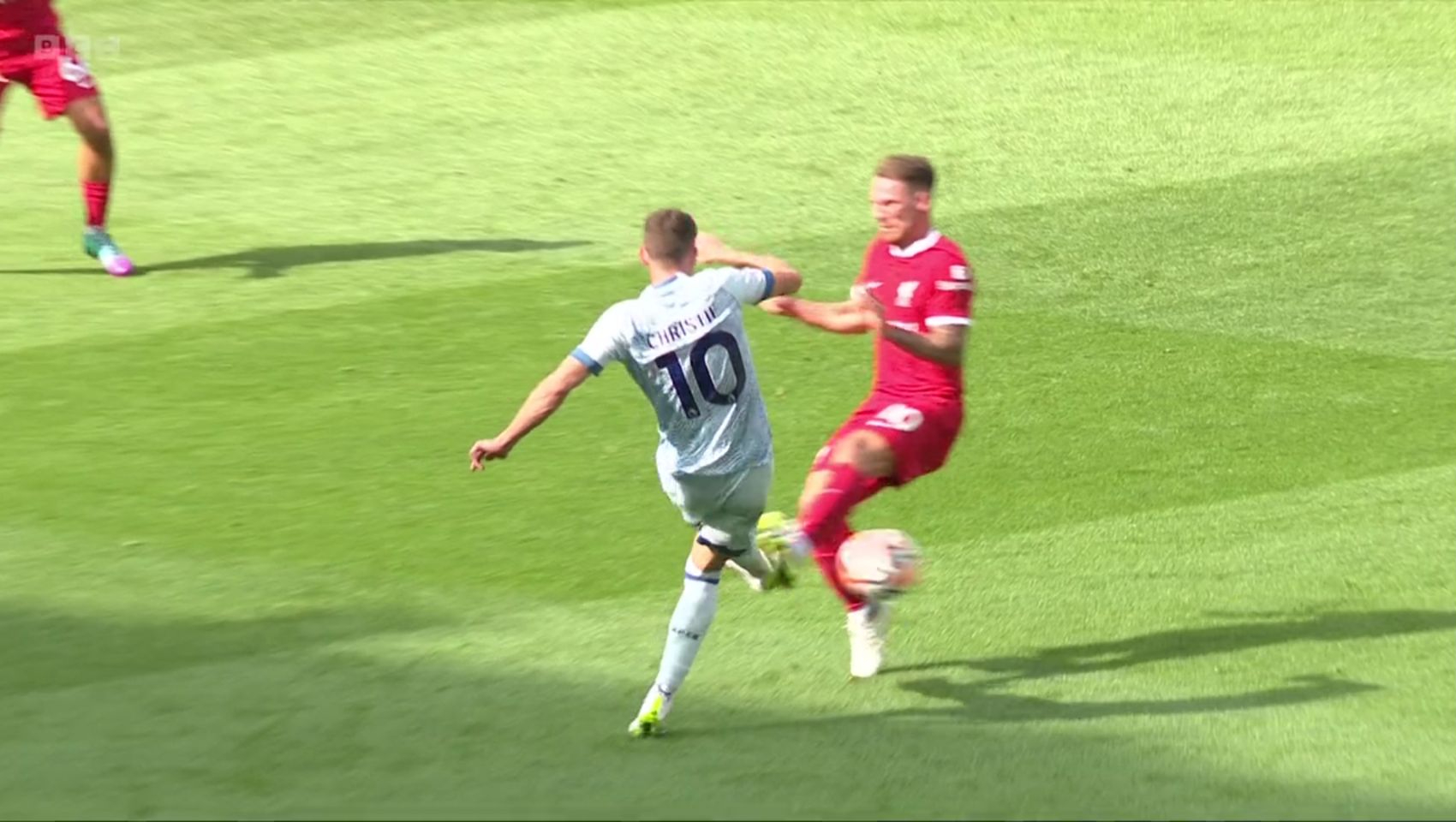 #Ep85 of The Empire of the Kop Podcast: EOTK Insider with Jan Åge Fjørtoft on Wataru Endo🎙️