We may be just four games into this season but it appears that those in charge of designing Liverpool's kits have already got an idea in mind for what next year's away strip will look like.
After acting upon the leaked colour scheme for next season's kits that were also shared on their website, reputable football kit website Footy Headlines have now made a mock-up of what the away jersey could look like.
READ MORE: Two Liverpool players nominated for Premier League awards after brilliant August
The article also mentioned: 'We expect the Nike Liverpool Football Club 24-25 away football shirt to have a pattern in Wash Teal. The kit is set to have vibes of the New Balance 19-20 third and the Adidas 11-12 away kits'.
There's certainly set to be more guesses made from many different platforms for the three kits we will release in the next campaign and it's always interesting to see what everyone comes up with.
You can view the predicted images of the new Liverpool kit via www.footyheadlines.com: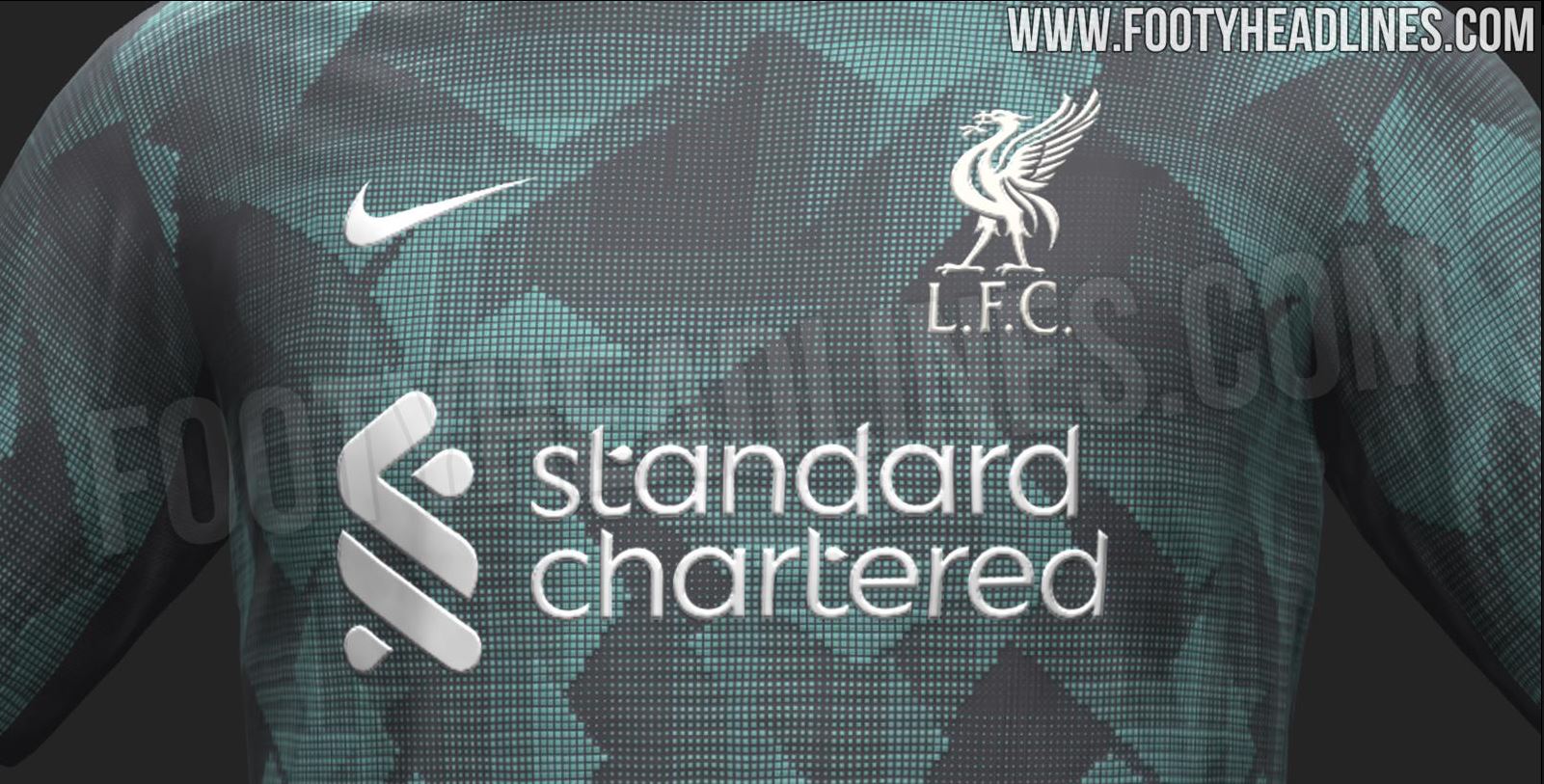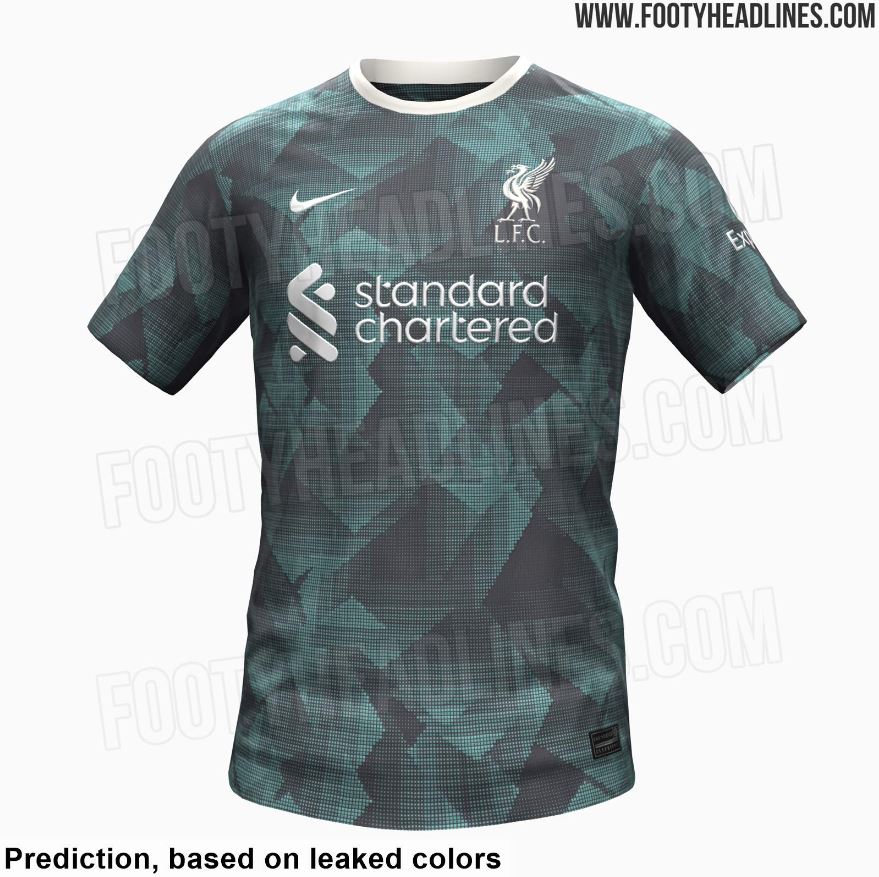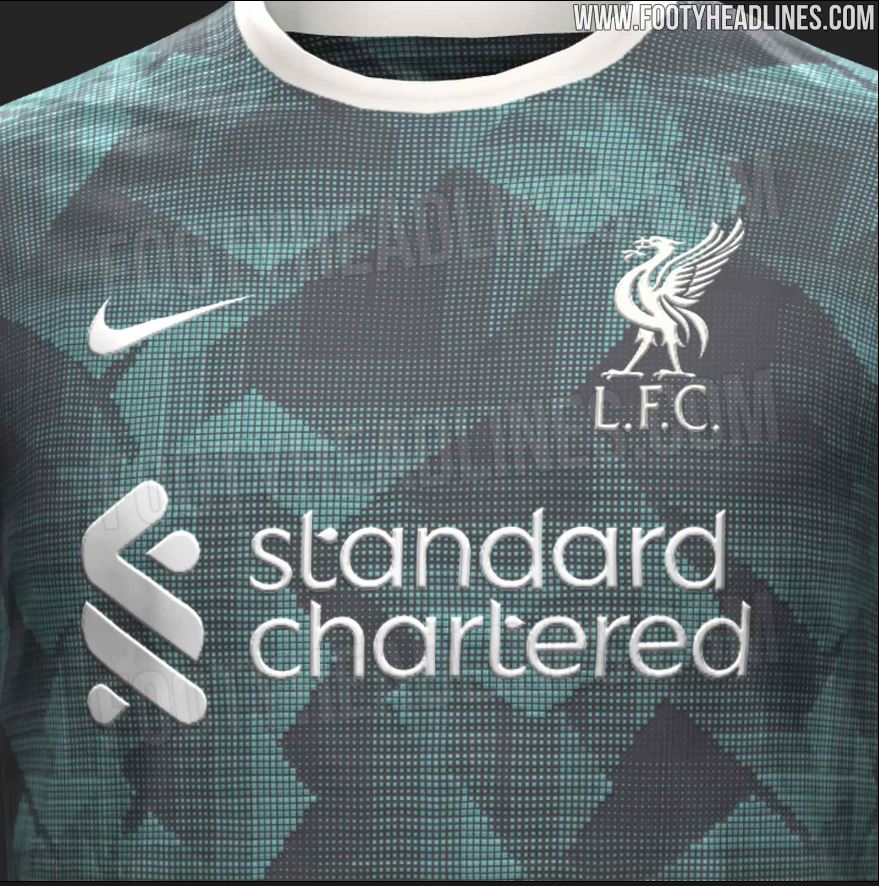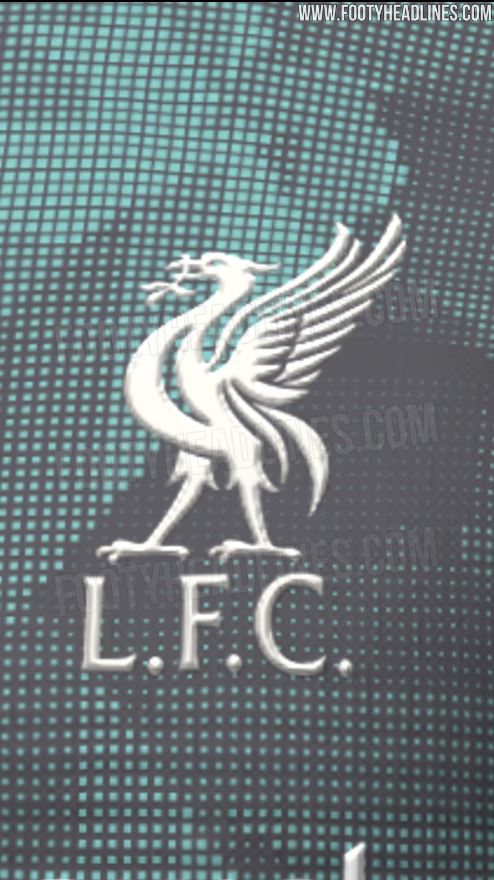 🚨 EOTK Insider with Neil Jones: Schmadtke Liverpool's long-term sporting director? BIG contract worry, Villa review, Academy flourishing and much more!