Liverpool will be more than aware of the fact that they have quite the talent on their books in young Scottish forward Ben Doak.
The former Celtic prodigy has impressed considerably over pre-season and in brief cameos in recent months, showcasing electric pace and a strong willingness to take on his man.
Such is the level of potential available to be tapped into that Alan Hutton argued the teenager could benefit from staying put, as opposed to going out on loan, and learning from the senior players around him just as Phil Foden was allowed to at Manchester City under the ever-watchful eye of Pep Guardiola.
"Obviously they do not want to rush him in and expose him to this too early. I think they are doing the right thing, getting him round the first team, giving him minutes here and there, introducing him slowly to what it could be like in the future," the former Aston Villa star told Football Insider.
"I think he is an outstanding footballer. He is still so young so there is no rush as this moment in time.
"I think it is a good thing to have him round the first team. You look at Phil Foden, he never went out on loan. To be around that environment and learning daily, I think that could be good for his progression at this moment in time and, who knows, you could be looking at the next Foden."
One could argue the alternative, of course, given how a loan spell with Blackburn Rovers arguably fast-tracked Harvey Elliott's development and opportunities for minutes with the first-team on Merseyside.
READ MORE: Liverpool fans will be devastated by pre-Wolves update journalist just shared
READ MORE: Liverpool win back trusted former backroom staff member after stunning u-turn – report
Time to take a leaf out of Pep Guardiola's book?
That said, given the unique position we find ourselves in in the 2023/24 campaign, with no Champions League football and a squad that has yet to reach its apex at the second time of asking following a major midfield rebuild, it's likely Doak will be given ample opportunity to make a name for himself under Jurgen Klopp.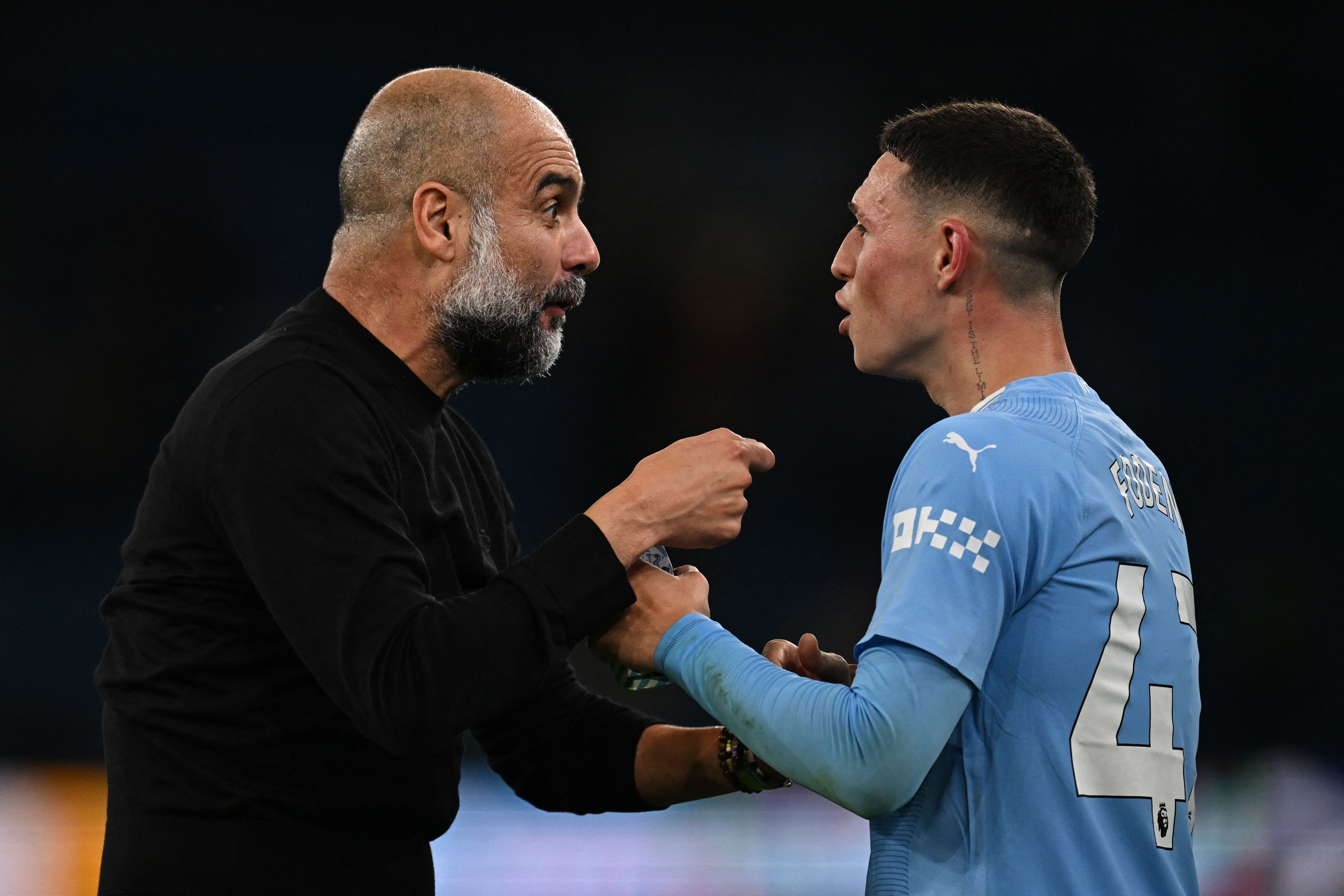 The Europa League, realistically, should be his domain; at the very least up until the latter stages of the knockouts when it becomes clear (if it does) that we have a clear shot at lifting a trophy that eluded us the German tactician's opening season at Anfield.
Times and players have changed rather notably and it would be far from unobjective to state that we have a far better chance of lifting the trophy in Dublin in May next year with the talent currently available.
Hopefully, it presents an opportunity for Doak to write his own story early on in his Liverpool career and prove to all that his footballing education would be best served by staying put.
#Ep89 of The Empire of the Kop Podcast: EOTK Insider with Neil Jones🎙️