Jordan Henderson has put himself in the spotlight with a move to Saudi Arabia and many have weighed in with their opinion on his decision but he's now had some support for the transfer to the Middle East.
Speaking on the BBC's The Football News Show, sports agent Nick Robinson said: "Someone like Jordan Henderson who's won absolutely everything in the game and has basically peaked in terms of his Premier League career, I think your decision is, seperate from the financial gain:
"'Do I want to see myself over the next two years possibly dwindling in terms of game time, possibly be transferred to a mid or lower-level Premier League team, or possibly to the Championship and working my way down the leagues?'.
READ MORE: Van Dijk 'on his last legs' – Dutch media tear into Virgil during international break
"Or, 'Do I want to go and compete at a very vibrant, very up-and-coming league, with some of the best players in the world and certainly all of the eyes of the world, to go and win some more trophies and have some new life experiences?'."
It's certainly a fair argument to make that a move to play with the likes of Cristiano Ronaldo and Bobby Firmino, is possibly more exciting than a lower league club like Everton or dropping down the leagues to a Tranmere Rovers.
However, our former captain wasn't on the brink of retirement and he was still Jurgen Klopp's captain with a lot to add to our side.
His decision has caused debate and will continue to do so but at the very least, the Sunderland-born midfielder has sullied his legacy at Anfield for some and it's hard to say it wasn't in the search of money.
You can watch Robinson's comments on Henderson via BBC Sport: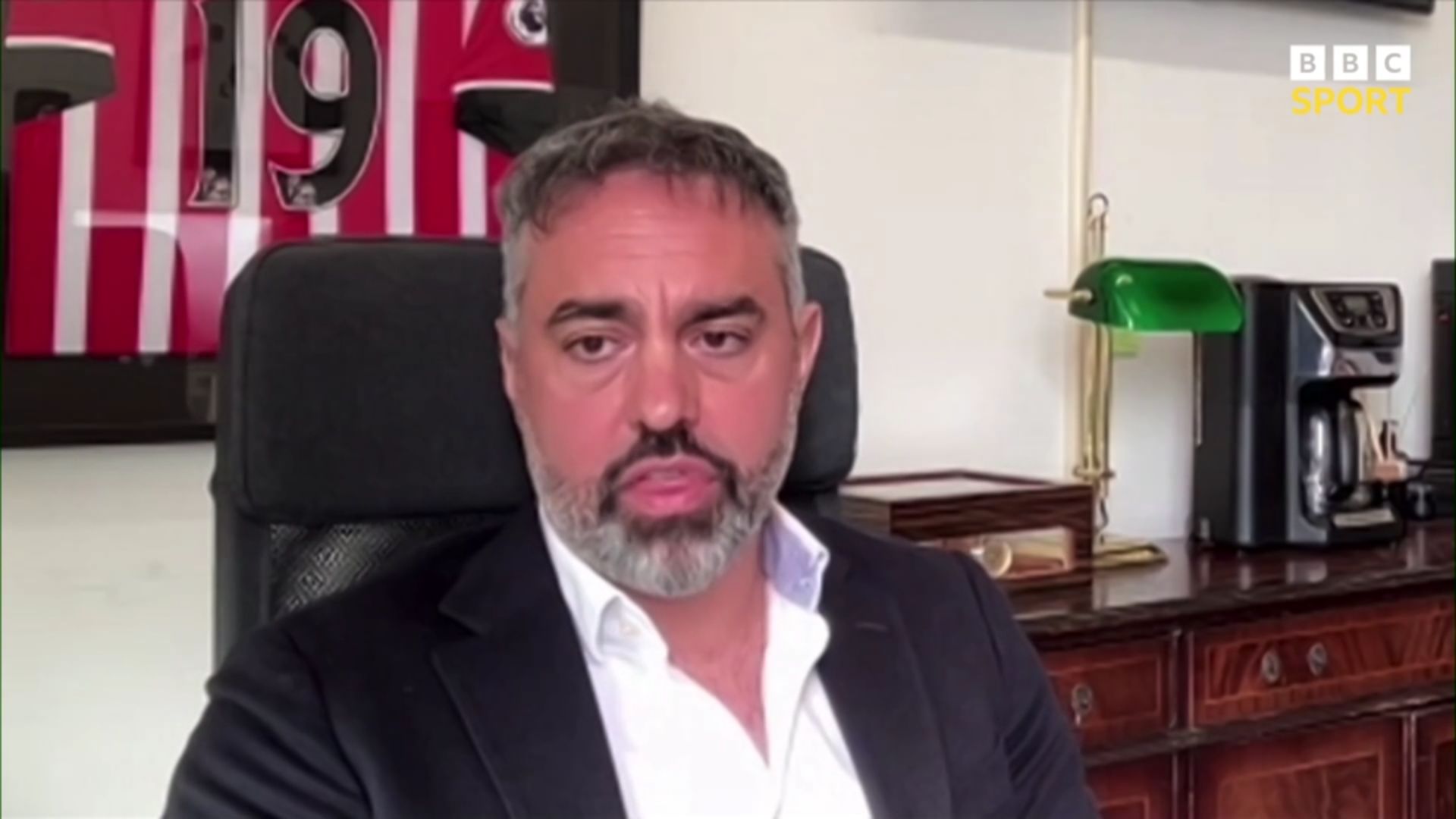 🚨 EOTK Insider with Neil Jones: Schmadtke Liverpool's long-term sporting director? BIG contract worry, Villa review, Academy flourishing and much more!