Neil Jones has questioned Jurgen Klopp's decision to instruct Joe Gomez to play the inverted fullback role in the first-half of action at Wolves.
The England international appeared to struggle for much of the opening 45 minutes, with Pedro Neto a thorn down the right-flank.
"I felt sorry for Joe Gomez, I thought he was hung out to dry a little bit by the system in the first-half. It doesn't make sense," the reporter wrote in an exclusive column with EOTK Insider.
"I wouldn't say he's a reluctant fullback, but he's not a 100% comfortable fullback. Asking him to be fullback/midfielder like Trent felt a bit unnecessary, a bit damaging for the team and Gomez.
"He had his hands full with Pedro Neto in that first-half and really struggled, but showed a lot of character in the second as the game went on, and was quite influential getting up the right flank, so credit to him for that."
The Merseysiders pulled through despite a torrid first-half showing, with the former Charlton Athletic star one of several stars to notably improve beyond the half-time break.
READ MORE: 'Instrumental': BBC pundit says £10m Liverpool player responsible for keeping
READ MORE: Fjortoft exposes giant hole in Klopp theory as Liverpool boss' successor identified
Liverpool shouldn't repeat the experiment
We'd have to likewise question what was going through the coaching staff's minds when opting to throw Gomez into the fire with such a challenging role designed specifically for Trent Alexander-Arnold's attributes.
That's not to question the 26-year-old's ability, though it surely should have been abundantly clear to all that a centre-half (who isn't a natural fullback as it is) may struggle in a more technically demanding role.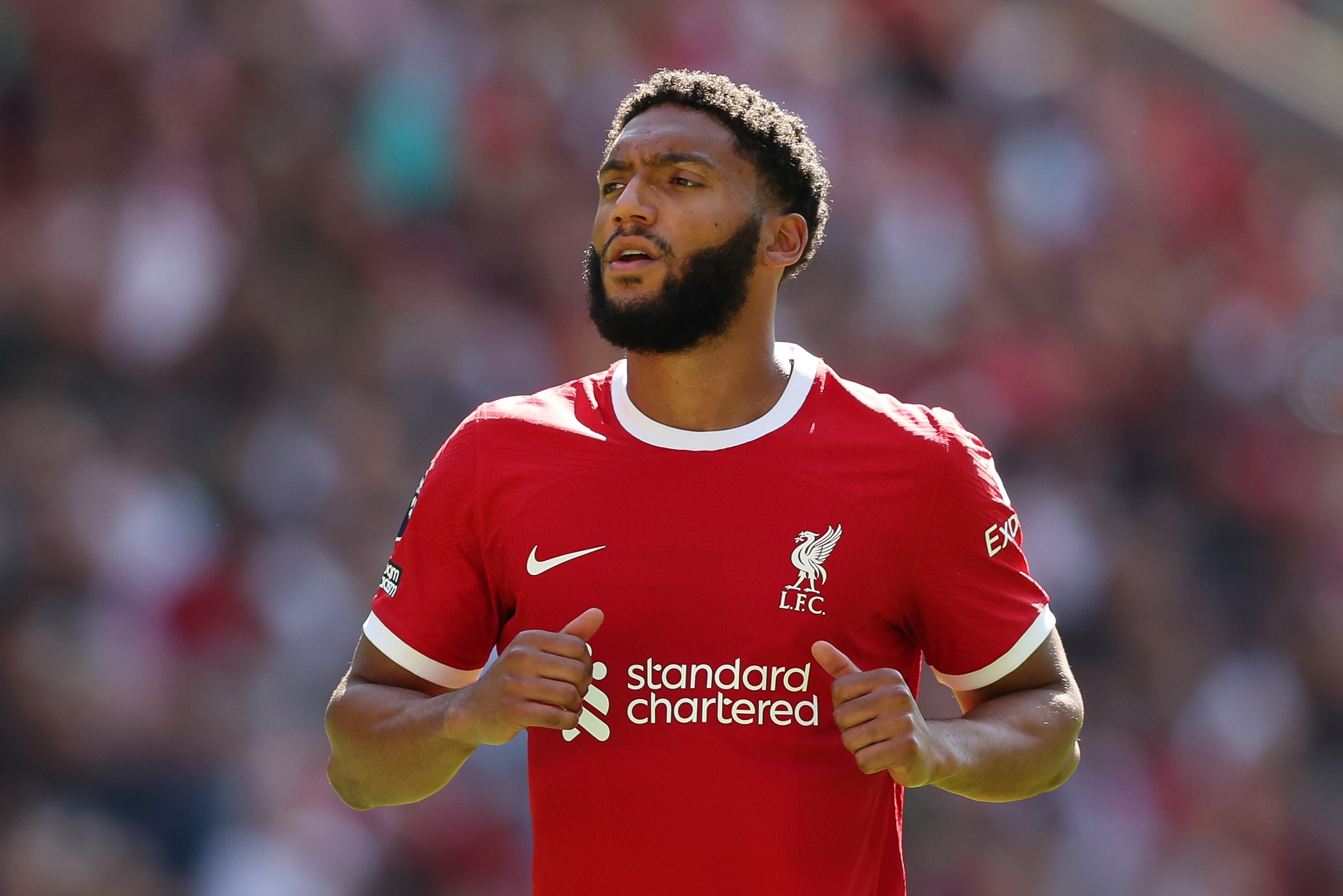 Perhaps it boils down to a bit of experimentation on Klopp's part, looking to determine if we can continue to play a box formation effectively in our No.66's absence.
Given how successful the switch to a two-man midfield was, with Gomez instead playing a more natural right-back role, we'd imagine the manager has his answer.
🚨 EOTK Insider with Neil Jones: Liverpool's challenge before January transfer window, mentality monsters back? Reds player 'hung out to dry' and much more!