Alexis Mac Allister appears to be settling into Liverpool life swimmingly thus far, with his teammates already teasing him over his relationship with Jurgen Klopp.
It hadn't escaped the squad's notice that the Argentinian was the only player from the Reds' South American contingent to start the clash against Wolves, with Darwin Nunez and Luis Diaz both benched.
"Well, now they caught me, because the last game we returned from the national team I was the only South American who played," the 24-year-old told La Nacion.
"Then they told me that he's my dad, that he can't take me out, that I had played all the games… and that's how they drove me crazy.
"But beyond the joke, the relationship is spectacular, he is a person that I respect, that I respect very much, and I hope that he continues like this and that I can continue learning from him on the field."
The former Brighton man has more than justified the German tactician's faith in him despite a poor showing in the opening half of action in the West Midlands.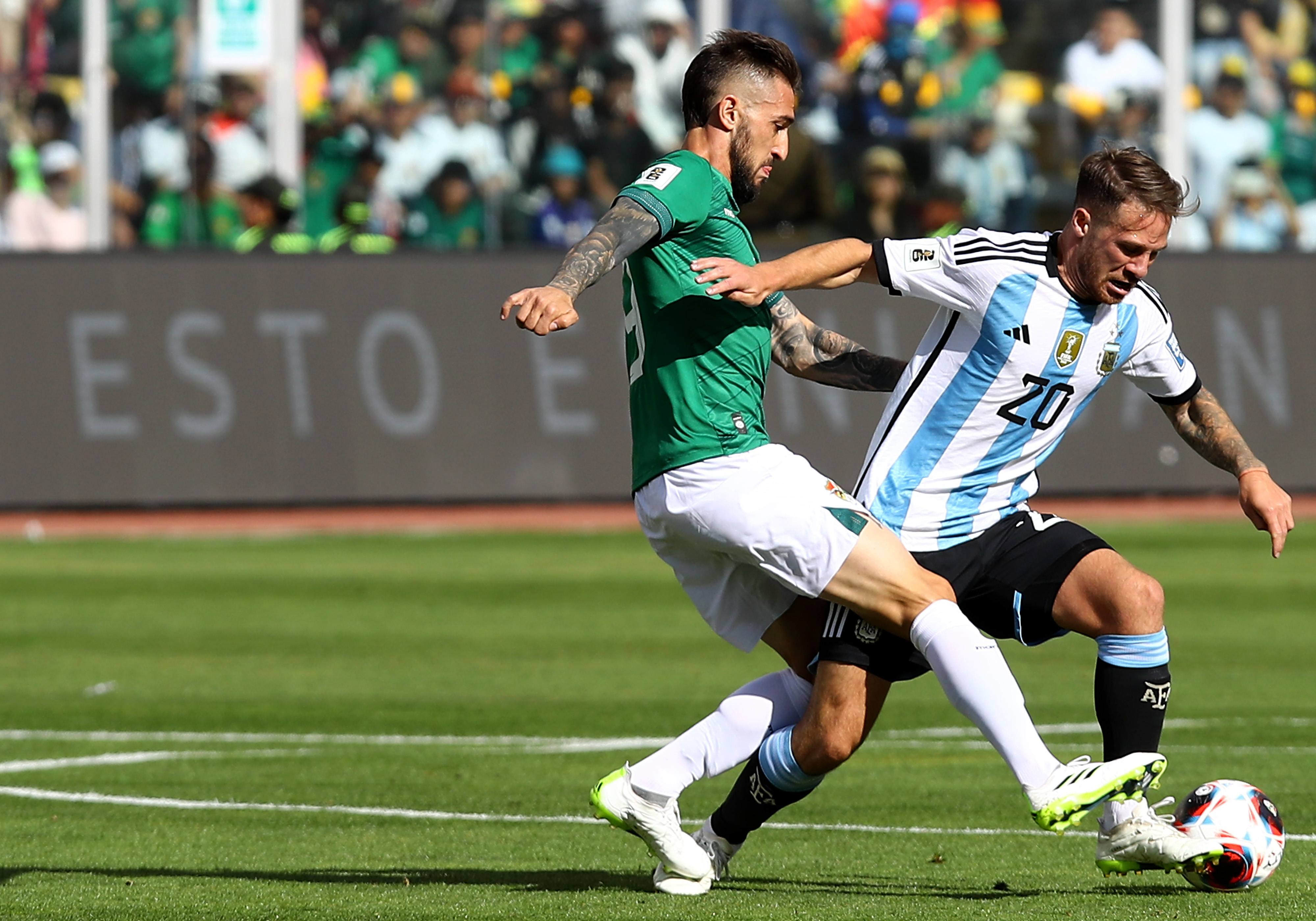 However, even that could be put at least partly down to the conditions experienced in Bolivia during the international break.
READ MORE: Alexis Mac Allister 'can't stop laughing' at LFC man's 'crazy moments' away from the pitch
READ MORE: Liverpool fans told to stop doing something after incredible Wolves scenes
Mac Allister has helped shift the mood on Merseyside
There can be no question that our summer signings – even if deemed to be one or two short without a left-sided centre-back and specialist No.6 – have reinvigorated the club this term.
Mac Allister certainly has played a big part in setting the tone for, in Klopp's own words, 'year one' of 'Liverpool reloaded'.
If this is only the first year, of course, it begs the question as to just how much potential this side has over another seven-year span.
With the technical and energetic brilliance of our new No.10 and Dominik Szoboszlai paving the way, it's hard not to get sucked into the moment!
🚨 EOTK Insider with Neil Jones: Liverpool's challenge before January transfer window, mentality monsters back? Reds player 'hung out to dry' and much more!