The timing of Jarell Quansah's Wolves performance couldn't be more perfect ahead of a Europa League trip to Austria where Liverpool are set to face LASK on Thursday evening.
The 20-year-old was a force to be reckoned with at the Molineux, earning plaudits from Ian Kennedy in the process who noted a remarkable level of 'assurance and calmness' in his game.
"They have a resilience about them – highlighted by their recovery from a poor first half at Wolves to score three second-half goals – and they were without Virgil Van Dijk and Trent Alexander-Arnold," the pundit spoke on BBC Radio Merseyside (via BBC Sport).
"Step forward Jarrell Quansah, who played with an assurance and calmness belying his 20 years.
"I've been so impressed with him, and while he may be one for the future in many ways, he could also be one for the present too. That's a huge bonus."
One would have to think the Academy graduate would be bolt-on to start alongside one more experienced pro, perhaps Virgil van Dijk who no doubt is in desperate need of minutes in his legs following a two-game league suspension.
READ MORE: Open to move: Bellingham could help Liverpool sign 'phenomenal' footballer – report
READ MORE: James Pearce reacts to exciting news coming out of Liverpool this evening
Jarell Quansah: One for the now at Liverpool? Most certainly!
There will be some in the fanbase – particularly the online contingent – bitterly disappointed by the club's failure to recruit a promising young centre-half. That said, with Quansah having already proven his worth in difficult circumstances, one might wonder whether a solution of sorts was in front of Liverpool all along.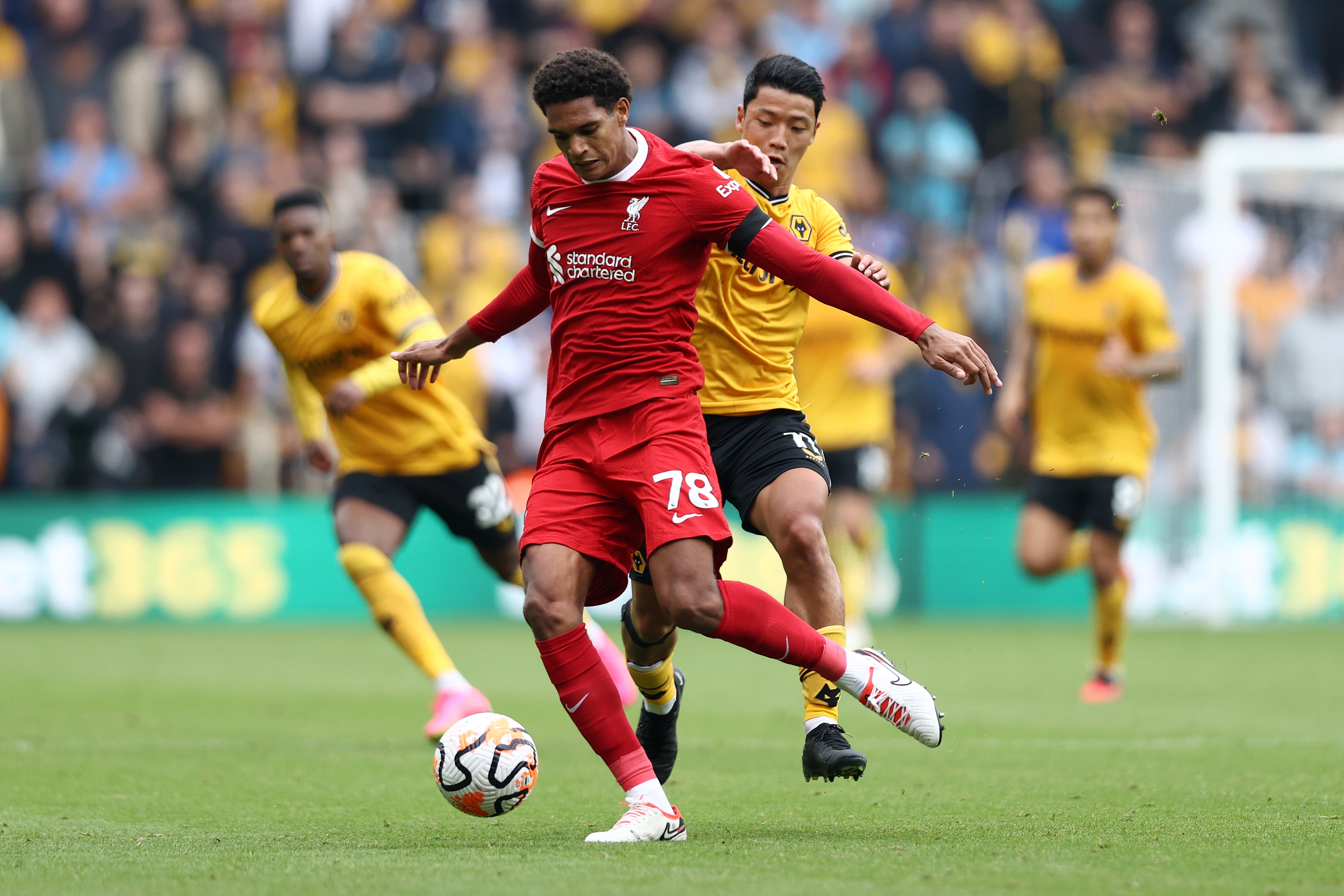 It's worth emphasising that the defender isn't a left-footed option at the back, of course, which still leaves us in a tricky position going forward should our Dutch colossus ever be required to take time away from the pitch for whatever reason.
Until the opportunity arises to rectify that issue in January or the summer, however, let's take a minute to appreciate the rise of another exciting Academy talent.
🚨 EOTK Insider with Neil Jones: Liverpool's challenge before January transfer window, mentality monsters back? Reds player 'hung out to dry' and much more!