We're at the midway point in November and already the transfer rumour mill has begun to creak back into life ahead of the January transfer window.
You've seen the likes of Bournemouth's Lloyd Kelly to Sao Paulo's Lucas Beraldo linked with a switch to Anfield amid Liverpool's ongoing search for a left-footed centre-back.
In an attempt to build a potential list of feasible options, we at Empire of the Kop turned to ChatGPT for answers.
Following several attempts to regenerate answers to the same question (and find appropriate answers that met, or came close to meeting, the parameters) we came across the following list of footballers that (sort of) fit the bill for left-footed centre-backs under the age of 24:
1) Jean-Clair Todibo (23) (right-footed, sorry ChatGPT, but we'll consider)
2) Perr Schuurs (23) (right-footed, sorry ChatGPT, but we'll consider as a long-linked target)
3) Dan-Axel Zagadou (24)
4) Strahinja Pavlovic (22)
As a potential successor to Virgil van Dijk, a few key traits worth bearing in mind are:
Positioning (difficult to statistically represent, though it explains why the Dutchman makes so few tackles, registering in the 19th percentile compared to his centre-back peers, according to FBref)
Aerial dominance
Leadership capabilities
Strong passer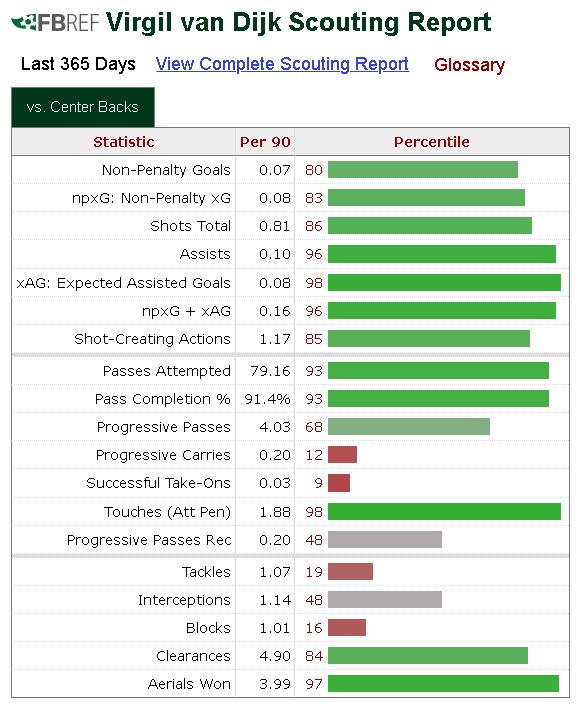 READ MORE: Transfer insider confirms Liverpool ready for January bidding war over £25m-£30m defender – report
READ MORE: The truth about Liverpool dispatching representatives & potential bid for £20m Brazilian defender – report
A look at the competition
Due to the limited data available for Pavlovic, we considered Schuurs, Zagadou and Todibo in direct comparison with our skipper.
The latter of the trio was, perhaps, more closely comparable to the Dutchman as far as his creative capabilities are concerned (78th percentile for shot-creating actions), proving an accomplished passer of the ball. However, the total lack of aerial prowess (15th percentile) will no doubt raise eyebrows amongst Liverpool's data merchants.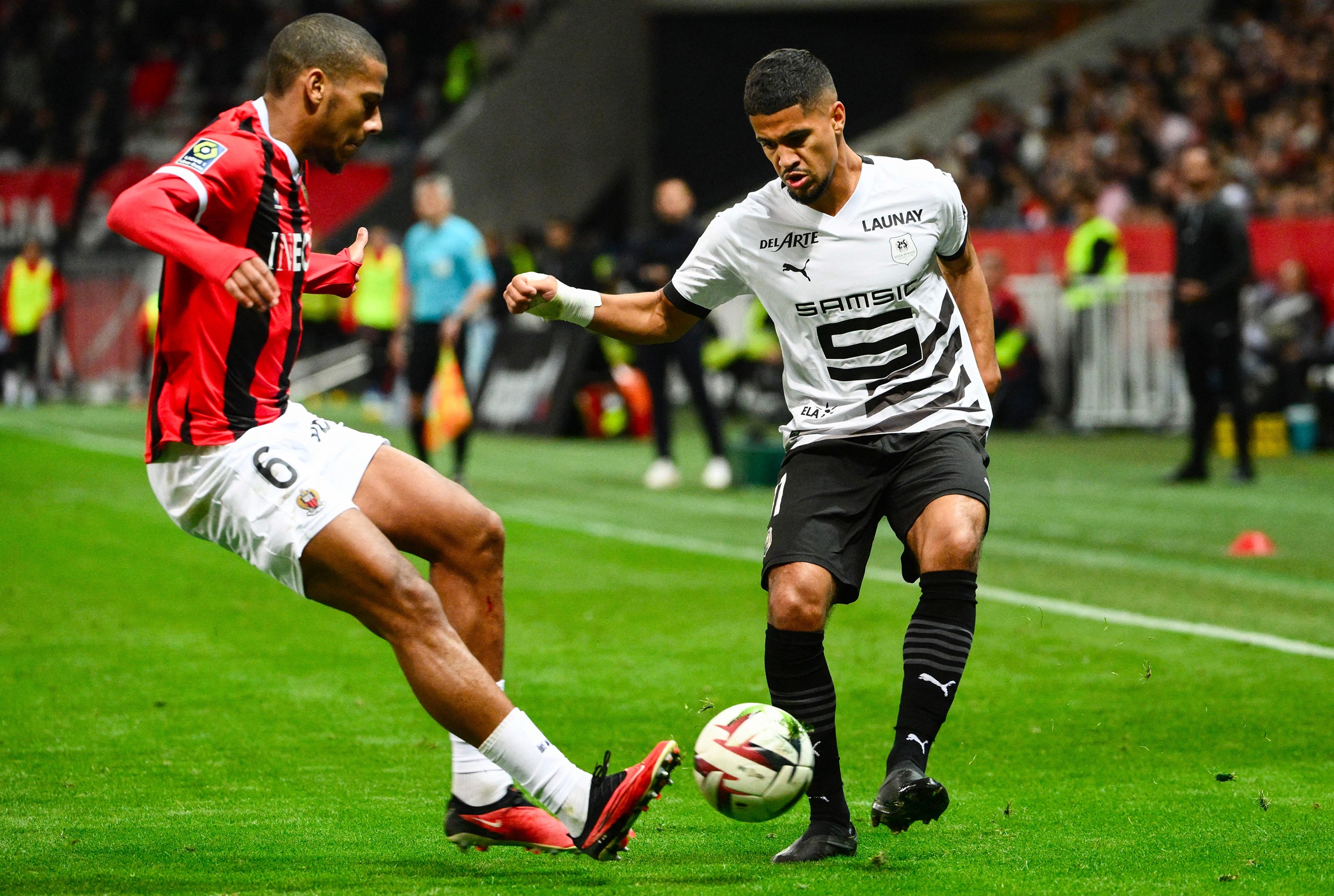 Van Dijk's Dutch counterpart in Torino likewise appears a reliable passer of the ball, though his limited number of passes per game is perhaps more of a reflection of his side's style of play than an indication of limitations.
That said, Schuurs is surprisingly poor in the air (38th percentile for aerials won) despite being a sizeable 6'3″.
Dan-Axel Zagadou's stats are perhaps the most intriguing of the lot. The 6'5″ Stuttgart defender is an aerial monster (with a capital 'M'), surpassing our No.4 by registering in the 99th percentile for aerials won (4.61 per 90 compared to Van Dijk's 3.99).
Of major concern, however, is the 24-year-old's passing capabilities, the Frenchman attempts plenty of passes per game (93rd percentile) but has a completion rate of 85.6% per 90 (56th percentile). Likewise, we'd have some concerns over whether the player could replicate our Dutch colossus' creative prowess (ranking in 34th percentile for shot-creating actions).
Who should Liverpool keep a close eye on?
We should stress that links to Dan-Axel Zagadou have been rather limited beyond 2022, following the centre-back's switch away from Borussia Dortmund.
Though at 24 years of age (we're pushing it with "young" here), one might wonder whether the former Signal Iduna Park operator would be the best fit – or even be open to the prospect of far less regular minutes at Anfield. Regardless, he's arguably the standout pick of the aforementioned bunch.
Able to play both as a left-sided centre-back and as a backup left-back (a position he's filled on 12 occasions, according to Transfermarkt), the Frenchman would solve more than one problem for Jurgen Klopp's men.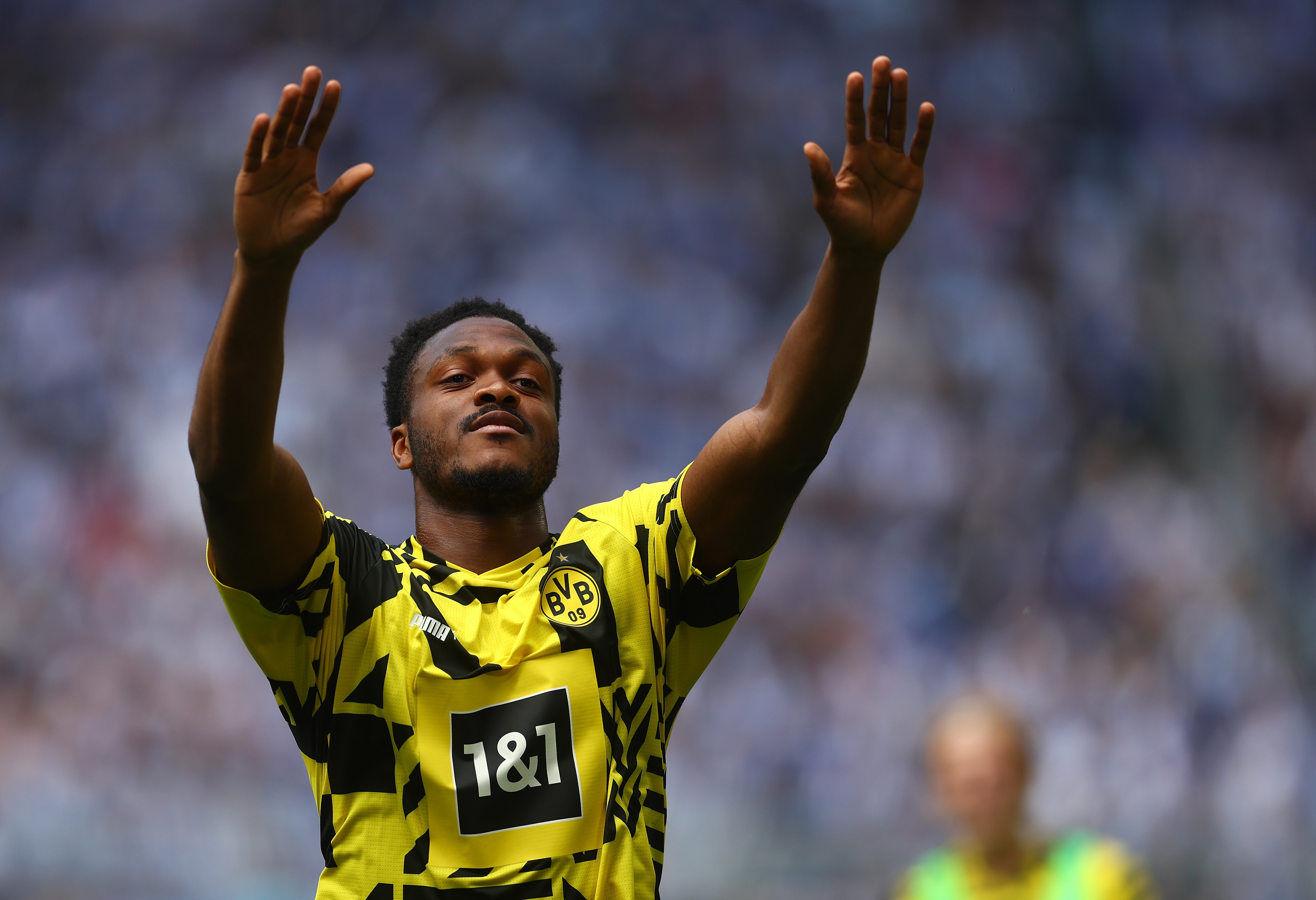 That said, a series of injury struggles and niggles has seen Zagadou's spend an inordinate amount of time in the treatment room, sending his value plummeting through the floor.
The Stuttgart man missed only seven games in 2022/23 and six the season prior, however – a distinct improvement on 47 games missed in 2020/21 for Dortmund.
It's one potential gamble too far, perhaps, in light of the current issues Liverpool are having to deal with when it comes to Ibrahima Konate's seesawing fitness.
This article has partly relied on information supplied by AI chatbot ChatGPT, which has been verified after use.
🤩 EOTK FPL Gameweek 12 Review 🤩: Tsimikas benching frustration, Palmer bargain? Time to sell Heung-min Son?