The Under-17 World Cup is currently taking place and one Liverpool academy star has already made an impact for his side.
Keyrol Figueroa plays for the Reds and also represents the United States at international level and scored his nation's opener against Burkina Faso in their second match of the competition.
READ MORE: Mo Salah successor available for free; agent sends Liverpool message – report
The Honduras-born attacker, and son of Maynor Figueroa, has been on Merseyside since Under-14 level and has attracted a lot of attention with positive performances.
The 17-year-old will certainly be worth watching as the tournament progresses and will be looking to get himself on the score sheet again soon.
You can watch Figueroa's goal (from 0:22) via plus.fifa.com: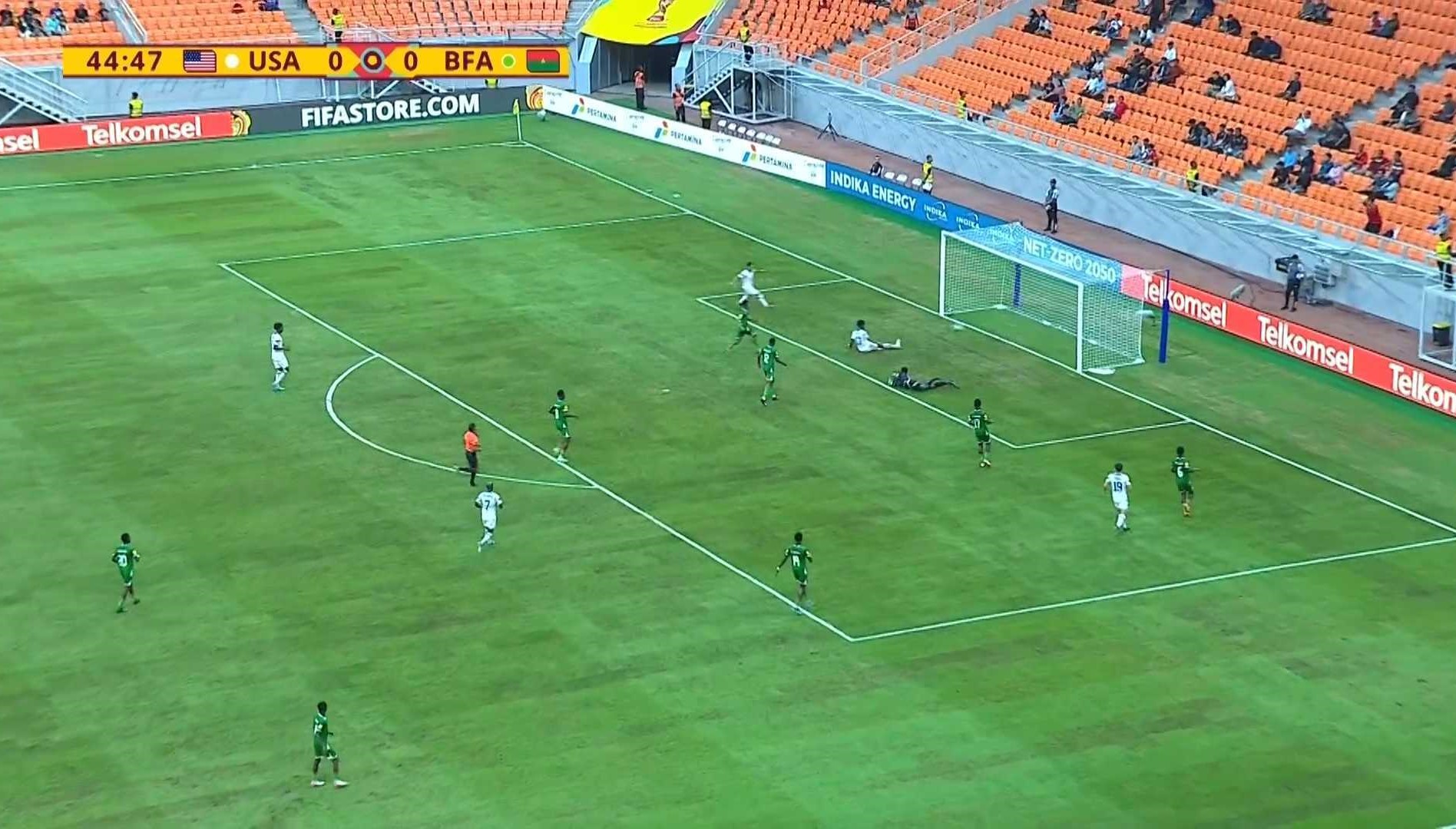 📖 Anfield Annals: Matt McQueen the Anfield All-Rounder who did everything in 36 years as a Red