---
On Saturday February 8th after the game against Arsenal Alex Mutethia (a Liverpool fan) in Nairobi Kenya was stabbed to death by an Arsenal fan.
Alex was remembered by the Liverpool fans in Kenya this weekend and a tree was planted in remembrance.
RIP Alex.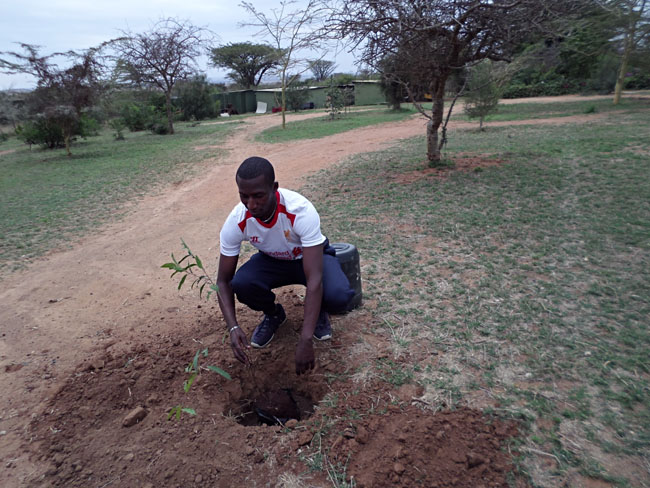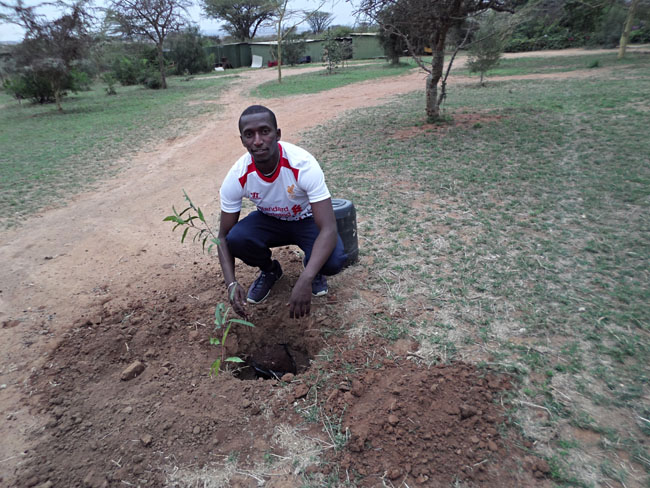 Below is a little write up I received Andrew Munyua a Liverpool  fan in Nairobi.
"Walk on, Walk on, they kept telling us to stay in our place, they knocked the bird out of its perch and tried hard to clip its wings, we heard it so much that we voluntarily begun to stay in 'that place', yes, off was Rafa and later on King Kenny got the opportunity, we knew for sure our glory days were back, he begged for an opportunity to take us where we belonged, "No!" they said, "stay in your place, the place we assigned you" Suarez seemed a potential threat and what worse pain would they have inflicted than a ten game ban later to be followed by another eight match ban? Worldwide, Kopites sang in unison, "Let our voices be heard, Let's reclaim our glorious perch, Let's rebuild Anfield to a fortress, Let's walk on!!" BR 'The Tactician' felt the passion amid loyalty of the Kop army, he raised the famous banner, "You will never walk alone" at our sacred ground, he has brought back life at Anfield, he has assured us that we were never meant to stay in 'that place' they had assigned us, yes, angels from heaven blow trumpets when captain Stevie dons his famous number eight, kop army run wild when SAS are on rampage, clouds gather closer to hear the chants from Anfield, yes, it was never 'our place'it's theirs now, some having gone to an extent of stabbing to death one of our own, let them know that his (Alex Mutethia) spirit will never walk alone, walk on through the wind, walk on through the storm, though your dreams be tossed and blown, walk on walk on with hope in your heart and you'll never walk alone, You Will Never Walk Alone!!!!"