Do you know any of these men?
If so, please can you sort us out with a couple of tickets for the final…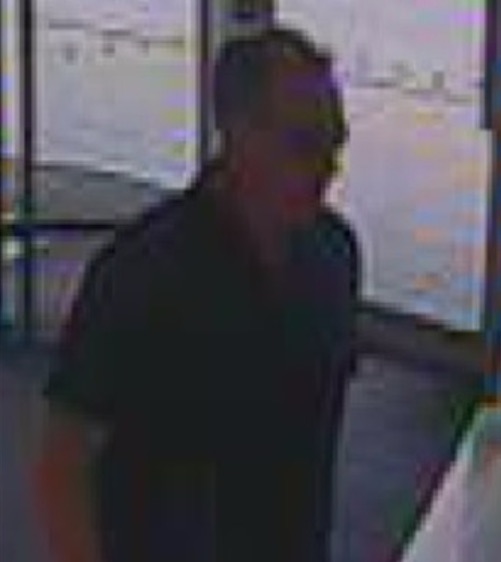 We joke, of course, but it seems people will go to great lengths to get their hands on tickets for Wednesday's big game against Sevilla.
And three blokes appear to have played very dirty, with Merseyside Police appealing for anyone who can identify them from these CCTV images.
That's because the trio allegedly stole dozens of tickets from a Liverpool Football Club office in Chapel Street on Friday afternoon.
According to the Echo, cops were called at around 3.30pm when it was reported that two men had entered the LFC office, with one of them nicking the tickets, which were set to be passed on to their legitimate owners.
The two men were then joined by a third male, before they all departed together towards Water Street.
If you do recognise any of these men, you are urged to contact police on 0151 777 4065 or call Crimestoppers, anonymously, via 0800 555 111.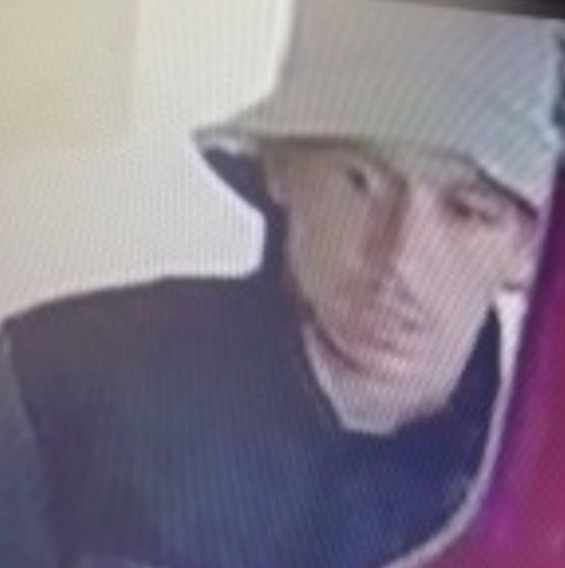 SEE ALSO: The Europa League Final ticket allocation has got more absurd with news that 400 seats will be empty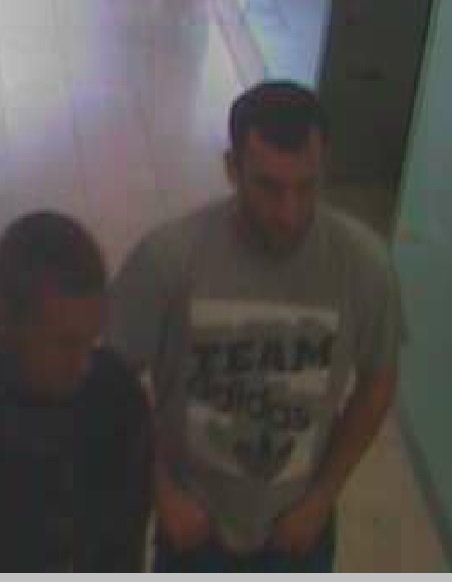 SEE MORE: Klopp backtracks on Basel invite – asks ticketless Liverpool fans not to travel