---
Sergio Ramos evidently remains free of guilt over the challenge that prematurely ended Mohamed Salah's Champions League final back in May.
A physical tussle for the ball between the Real Madrid skipper and Salah left the Liverpool man with a shoulder injury and unable to continue for the rest of the game.
The Egyptian was consequently forced off in the 30th minute, with Madrid going on to win their third successive European crown.
Salah's lengthy recovery also saw his miss his nation's World Cup opener against Uruguay, as well as struggle for full fitness in the remaining two group games in Russia.
Speaking ahead of Spain's UEFA Nations League clash with England, Ramos told the Telegraph: "I'm not really concerned about that."
"I never wanted to hurt an opponent on the pitch, of course, so my conscience is really clear about what I did that night."
"I'm not going to be affected by that at all. I know the English fans will treat players as they deserve and I'm not worried in the slightest."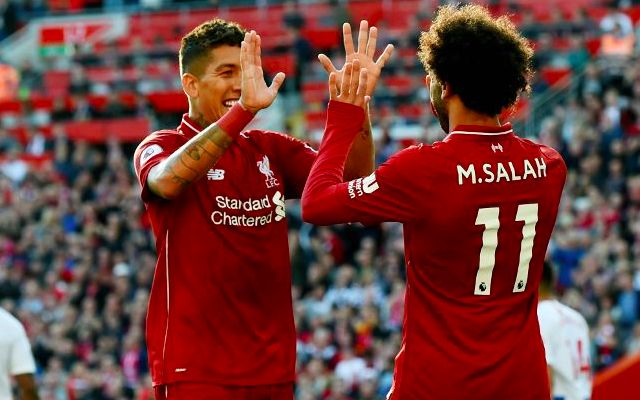 SEE MORE:
Liverpool star at centre of controversy on international duty
Ramos didn't cover himself in glory in the aftermath of the incident, suggesting it was only missing Roberto Firmino claiming to have caught a cold from his sweat.
To still be discussing it now seems a monumental waste of time, though it is perhaps more to do with reporters asking the question than Ramos himself bringing the subject up.
Saturday's focus will merely be England looking to rub salt in the wounds of Spain's World Cup woes.