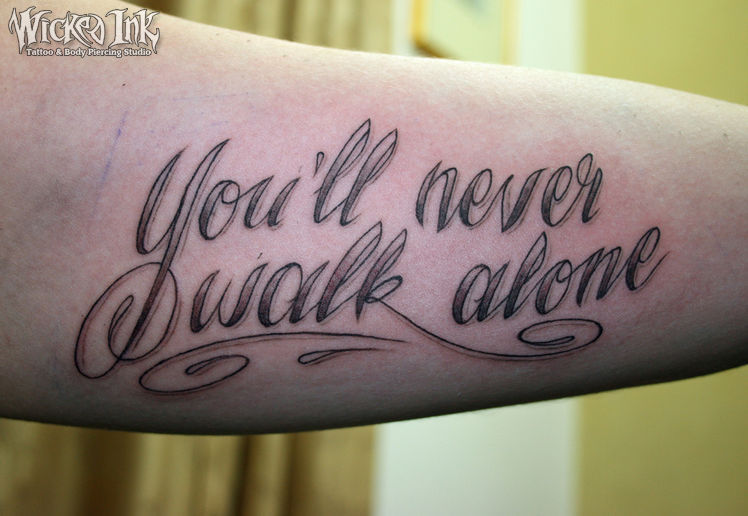 Tomorrow's game at Villa Park will mark the end of a roller-coaster season that saw LFC skim the bottom and rise up again.
This week I've read a lot about us winning at Villa, Spurs losing to relegation threatened Birmingham…bla bla bla! Fact is we lost a golden opportunity at home with Spurs while old 'Arry said he was actually chasing 5th place not the Europa League. Question is: do we or Spurs really want to play Europa League football? Even King Kenny does not seem to bothered. I've developed a feeling that both Clubs seem to want to avoid it! Che sera sera!
Falling from the perch! This 'Liverpool knocked off the perch' rubbish has now become stale. It took Man Utd over two decades to overtake the Reds and the Reds had over two decades to prevent it! We have to accept and live with the fact that Man Utd have been better than us, and even when we had a rare golden opportunity a couple of season ago we just ran out of puff and blew it all away! We cannot continue hoping and praying that either Chelsea or Arsenal win it, or even Man City for that matter; we just need to rise to the occasion and start winning titles under our own steam! No more commiseration!
Talk of a Stg 100 war-chest is purely hypothetical and at best optimistic. FSG will surely provide funds, but let's not get carried away here. We will have the money, and we will also sell and raise some more (provided clubs want the players we want to sell). I feel the Comolli/Dalglish partnership already has a shortlisted wishlist ready, and will only need the nod from John Henry and Co to start wheeling and dealing. I would not really bother with all the media speculation if I were you. There is no doubt that Kelly, Flanagan, Spearing, Robinson and Shelvey will be in the first team mix from Day 1, and there is a possibility we might even snatch up one or two Bosmans. Will it be an interesting summer? Definitely! Will it be a revolutionary summer? Don't think so! The aim will be to fine tune, add quality and strength in depth!
Oh by the way, the kit sponsorship deal has not been officially announced yet has it? Now that could be another summer surprise if it was to turn into reality. The thing is that many of us (me included) often suggest securing players like Honda and Lee would give us deep market penetration in the Far East, but I have a feeling that FSG want to exploit a just as interesting and lucrative market;  the United States. Well the US is as football…err….soccer crazy as any country in the Far East, and with a 300 million plus market it's not such a bad idea to try and tap its potential! Then again Japan at 127 million and South Korea at 48 million are not that bad either…..!
Finally a final thought on Anfield! I don't want to raise hell here, but declarations lead me to believe that if the Reds secure a lucrative naming rights deal, the option will fall on a new stadium. Henry has said it; Ayre has said it and if I am not mistaken even Werner has said it. Whatever they decide to do, the Reds now need a dazzling venue to befit the Club's heritage and to take us back to the elite of the football world on all fronts!