Liverpool fans will be hoping for more transfer activity before we start the season against Chelsea this week but we can at least know that we go into the game off the back of a strong friendly victory, with Diogo Jota full of praise for one man.
Speaking with LFCTV, the Portuguese forward commented on Luis Diaz: "He's unpredictable, he's that kind of winger who goes one-v-one and can create chances from nothing and it's very helpful for us when we reach, especially the final third, to be able to do something with the ball.
"That's always helpful and I think last season he had an injury as well and hopefully this season he can crack on and show us what he has to offer".
READ MORE: (Video) Mac Allister hands Klopp selection headache with DM performance at Preston
With both men getting themselves on the score sheet after being handed the start by Jurgen Klopp, they will hope that they will again get the nod at Stamford Bridge for the campaign curtain raiser.
Competition for places will be high but with so many games ahead, there will be plenty of opportunities for everyone to impress.
You can watch Jota's comments on Diaz (from 1:02) via LFCTV GO: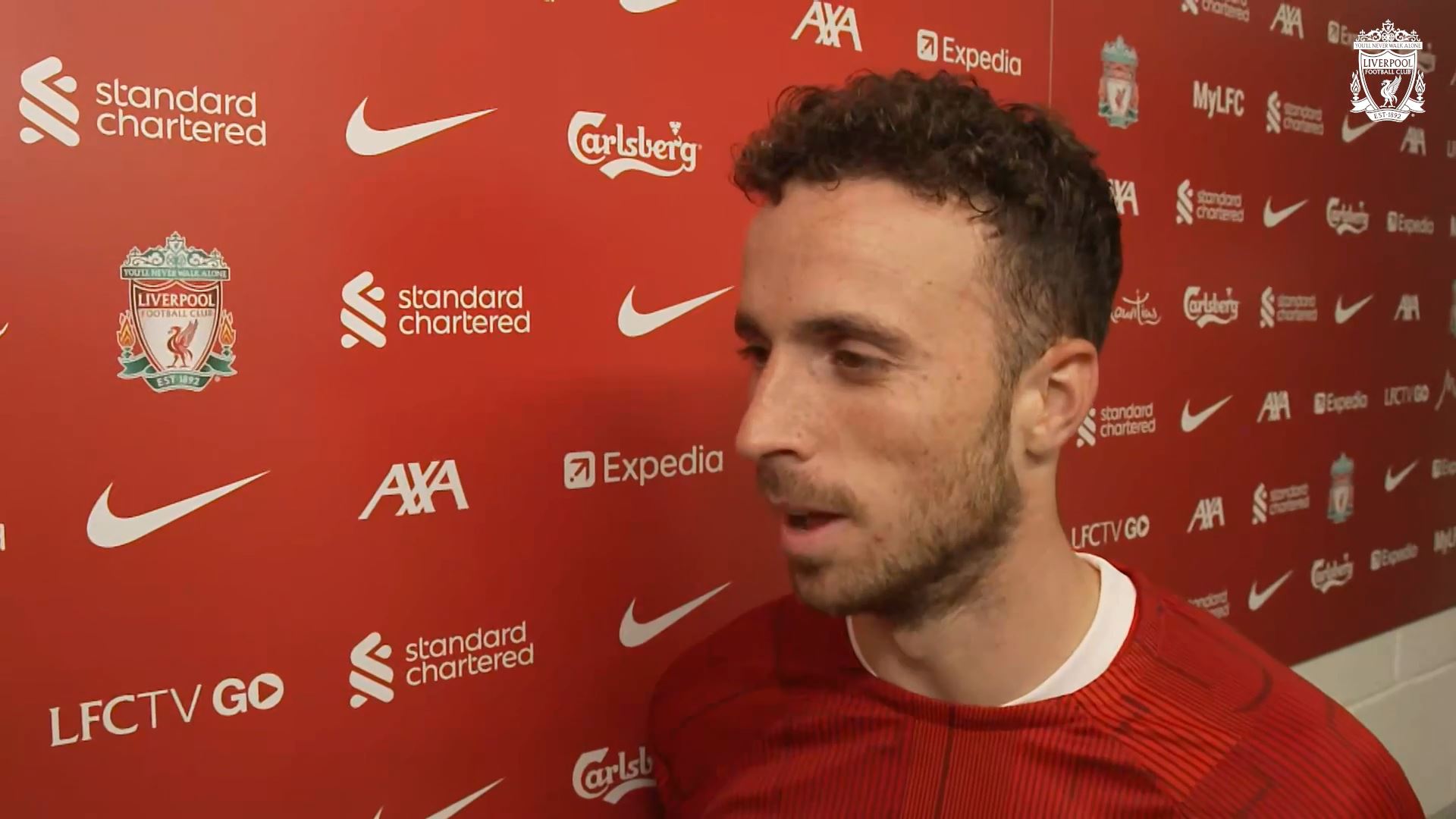 #Ep83 of The Empire of the Kop Podcast: EOTK Insider with Neil Jones