Let's go back to a far happier time for Liverpool fans, but especially Brendan Rodgers.
It's 29th September 2013, and the Northern Irishman has figured out a way of getting Luis Suarez back in the side alongside Daniel Sturridge – who's become undroppable as a forward following a superb start to the campaign.
The Uruguayan is of course returning from a suspension that has carried over from the previous season when he bit Branislav Ivanovic.
Thankfully, Liverpool have started well in his absence, winning three of the opening five matches. Suarez is back to face Sunderland at the Stadium of Light though, and obviously walks back into the team.
Just like Rodgers did versus Norwich yesterday (roughly two years later…), the manager picked a 3-4-1-2 formation.
He ditched four at the back so he could get his best two strikers on the field together playing centrally. Liverpool won 3-1, Suarez scored twice, Sturridge scored once – having assisted both of his team-mate's goals.
But in reality, the performance was not exceptional. The midfield was overrun by Sunderland, and we only won because the finishing was clinical. Rodgers stuck with the 3-4-1-2 on four more occasions – beating Crystal Palace, drawing with Newcastle, beating West Brom and losing to Arsenal.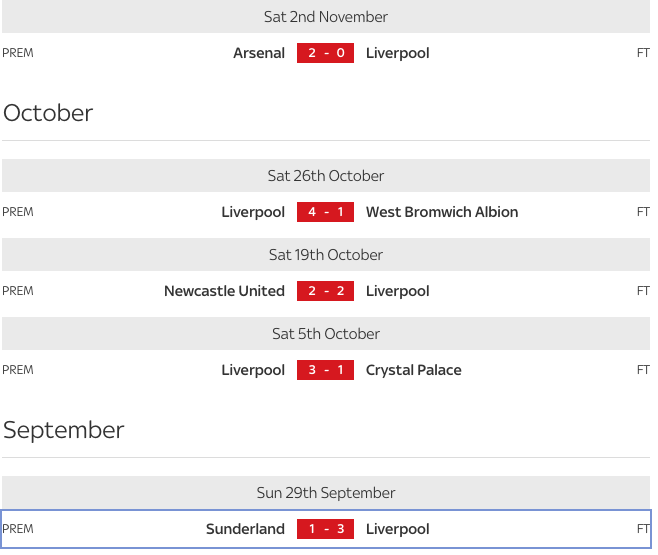 Supporters remember the 2013/14 season and the SAS forward line used ahead of a midfield diamond. But in reality, this only came intro fruition later on in the season. Rodgers' first attempt to use Suarez and Sturridge together centrally was with a wing-back formation.
But crucially, it was ditched, because despite decent results, the midfield was being dominated – and it was difficult for Steven Gerrard and co. to link up with those in front of them. The former captain found it hard in a midfield two, and it didn't take long before the diamond alternative was discovered.
The reason the results were positive was because the SAS were gobbling up every half chance that came their way – not because we were necessarily controlling games. In those five matches, Suarez bagged seven goals.
Due to the midfield difficulties in this formation though, Rodgers cleverly started using a diamond.
So why, two years later, did he choose the 3-4-1-2 to accommodate Benteke and Sturridge when he tried it before but ultimately switched to a diamond? The diamond was terrifically successful, but since Suarez's departure, it's barely been used. On one occasion that it was, Balotelli and Sturridge started up top at White Hart Lane and we won 3-0 last season.
But Sturridge's injury meant it became an impossibility and the wing-back experiment of last season featured just one makeshift forward – not the two we saw yesterday. But with Sturridge fit and Benteke and Roberto Firmino signed, it's the obvious choice.
It doesn't make sense that with two top forwards available and playing centrally, as Sturridge and Benteke are and were on Sunday, the boss ignored a formation which has previously bore such fruit.
Just like it was back in 2013, our midfield on Sunday was overrun, this time by the Canaries. We had less players in the crucial central positions and found it difficult to get a stranglehold in the game. A diamond, which would have enabled Emre Can to move into midfield, could've worked perfectly – still enabling Sturridge and Benteke to play up top together.
Why does the manager refuse to use the formation which he's been most successful with? Why is he using a wing-back tactic which he ditched for the diamond during his one good season?
It doesn't make sense.