Jurgen Klopp has dismissed Jose Mourinho's suggestions that his success at Liverpool should be judged on his trophy haul at the club.
The German's ongoing wait for a trophy at Anfield means the Reds are still yet to win silverware since the 2012 League Cup triumph.
Nevertheless, Klopp has rightly deemed his monumental progression with this team over the past three years, particularly last season, as an achievement worth recognising.
Speaking in his pre-match press conference, Mourinho said: "I think trophies matter. "I think trophies matter yeah, especially when you have the potential to fight for the trophies and especially when you clearly say the objective is to win the trophy."
Responding to his opposite number, Klopp told the Liverpool Echo: "Do I have to? Do I have to win it?"
"If people say the Champions League campaign last season was not a success because we didn't win the final then I cannot change that. Was it the successful finish? No, but the ride was brilliant."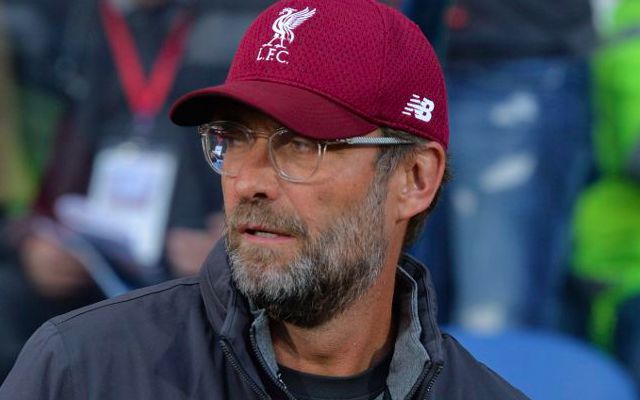 SEE MORE:
Klopp: why Liverpool could recall Harry Wilson in January
"I enjoyed it a lot. Going to the final was fantastic but in life – in all departments of life including your job – if only the best counts and effort doesn't count then life is s***."
"I love the challenge. Make the best of it. That is how I understand life, I learned it a little bit in football. In the end other people have to judge that."
It's always worth recalling the circumstances that awaited Klopp upon his appointment as manager back in October 2015 when considering his impact on Merseyside.
The squad required a drastic revamp, Liverpool were in desperate need of identity and a fresh sense of direction, and a widening gap to the Premier League's top sides needed closing.
Klopp has since transformed this side into a recognised threat in Europe and given this club its best shot at league success in recent memory.
Of course, a trophy will be the priority and beckons as a perfect way to cap off his influence, but to say his tenure hasn't been successful thus far would be unfair.