Liverpool fans will rightly not want to dwell on a future at the club that doesn't have talismanic goalscorer Mo Salah in it.
The reality of the situation, however, regardless of how Saudi interest in the No.11 pans out today on the deadline of the Pro League window, is that an exit next summer could be a very real possibility.
The Egyptian will turn 32 with a year remaining on his contract, leaving decision-makers at Anfield with some serious contemplating to do. Do the Reds look to extend an ageing forward's terms at a high price and gamble on him continuing to be just as effective going into his mid-30s?
Or is the best decision to sell and sell high whilst the financial opportunity presented by the Saudi top-flight remains available?
READ MORE: Adam Lallana may have cost Liverpool 10/10 summer transfer window
READ MORE: Ex-Liverpool boss wants 'top footballer' from Reds; Klopp needs 'extraordinary offer' – report
Mo Salah out? Who comes in?
Of course, perhaps the bigger question is how on earth Liverpool would even begin to think about replacing him – who could come in and deliver the same impact?
We're not so sure on the carbon copies available in the market (if there are even any!), though, out of morbid curiosity, we had a quick glance at what the options look like were we to use FC24's (via Early Game) up-and-coming stars as a suitable gauge of potential.
The ideal profile, we might imagine, would be another left-footed right-sided winger, though we've included a few other options as well for reference.
85 – Bukayo Saka (91 potential) – left-footed 
84 – Khvicha Kvaratskhelia (91 potential) – ambidextrous (can play RW but naturally a LW)
76 – Alberto Moleiro (88 potential) – right-footed
79 – Yeremy Pino (87 potential) – right-footed
78 – Karim Adeyemi (87 potential) – left-footed (can play across the forward line but naturally a LW)
73 – Jamie Bynoe-Gittens (87 potential) – right-footed
78 – Michael Olise (86 potential) – left footed
75 – Gabriel Veron (86 potential) – right-footed
74 – Wilfried Gnoto (86 potential) – right-footed
68 – Julien Duranville (86 potential) – right-footed
78 – Takefusa Kubo (85 potential) – left-footed
One can only begin to imagine the kind of mammoth fees that will now be attached to the likes of Bukayo Saka, Khvicha Kvaratskhelia, Karim Adeyemi and Michael Olise (after his contract renewal).
Still, this is the market we should be shopping in if we're hoping to not leave the forward line immensely short on quality.
That's not to say the goal contributions amassed by our Egyptian king year after year can't – in the famous words of Brad Pitt's real-life character, Billy Beane, on Moneyball – be recreated in the aggregate.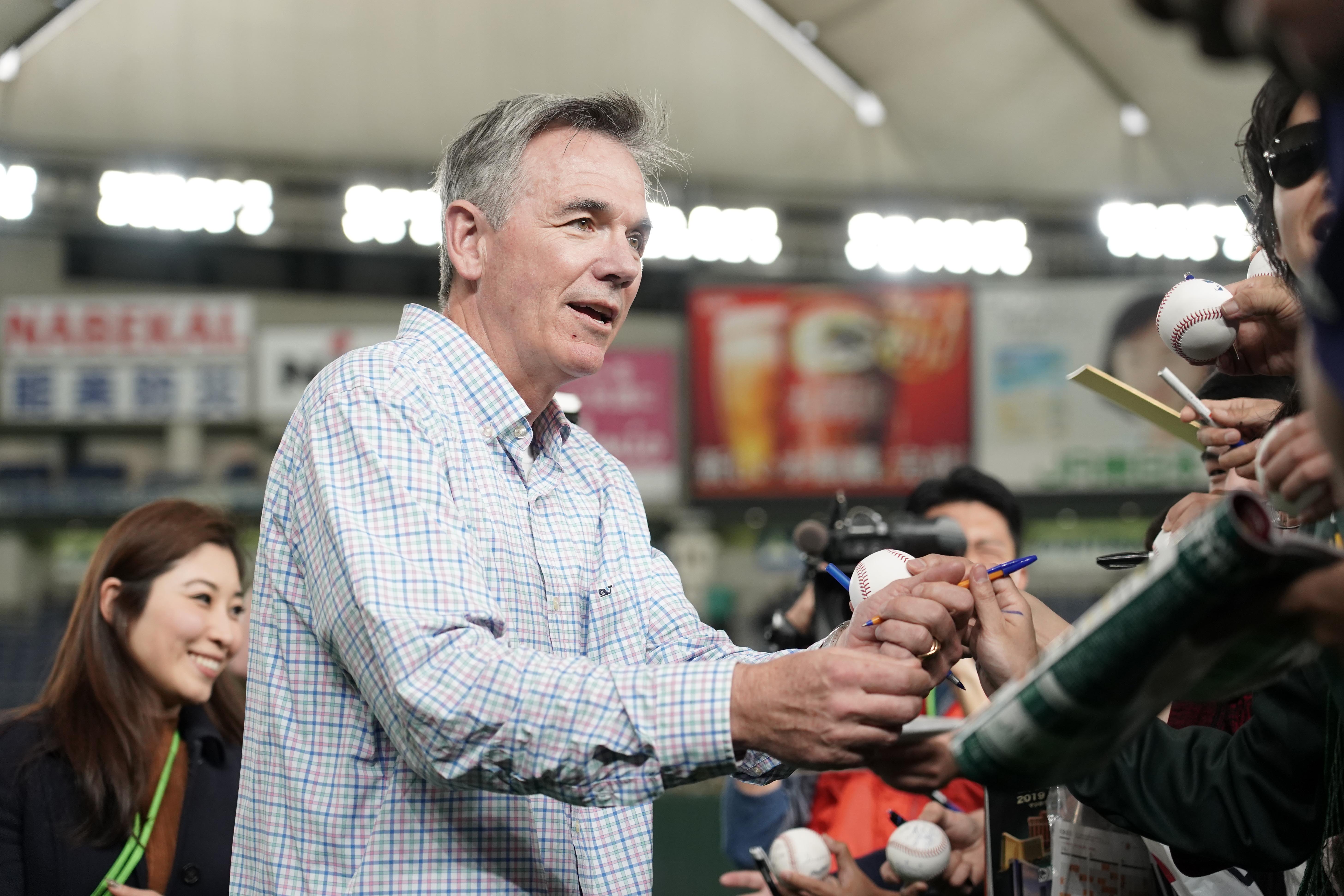 We most certainly have the firepower present spread across potentially record-signing Darwin Nunez, Diogo Jota, Luis Diaz and Cody Gakpo; so it then just becomes about shifting the weight of the responsibility across the line.
Assuming that we can bring in roughly £150m or more from the sale of Salah next summer (if that is indeed our best course of action), coupled with the flexibility hopefully remaining in the budget after failing in our pursuit of Moises Caicedo, we should have the funds capable of snapping up a top replacement.
We're struggling to see a world in which Saka ends up a Liverpool player, but there should be absolutely nothing stopping us from opening up a conversation with, say, Napoli for the extremely gifted Kvaratskhelia.
#Ep89 of The Empire of the Kop Podcast: EOTK Insider with Neil Jones🎙️