It went from bad to worse as Liverpool fell to another defeat in the Premier League and post-match analysis of our performances doesn't get any easier to watch, with Alan Shearer sharing his critical opinions.
Speaking on Match of the Day, the former Newcastle forward commented: "Liverpool are too easy to play against, they've become a soft touch" and then discussing the first goal, he went on to say: "Matip goes over [to the ball] and then he stops, I don't know what he's doing and he had a nightmare today".
READ MORE: (Video) Defiant Liverpool fans belt out new Jota chant during Wolves mauling
You can't really question that the performance from our centre-back was, at times, woeful and his involvement in our first goal was almost embarrassing to watch back.
However, he wasn't the only one to have played far below the expected standards and Jurgen Klopp has a big job ahead to motivate these players for the Merseyside derby.
You can watch Shearer's comments on Liverpool (from 48:26) via the BBC iPlayer: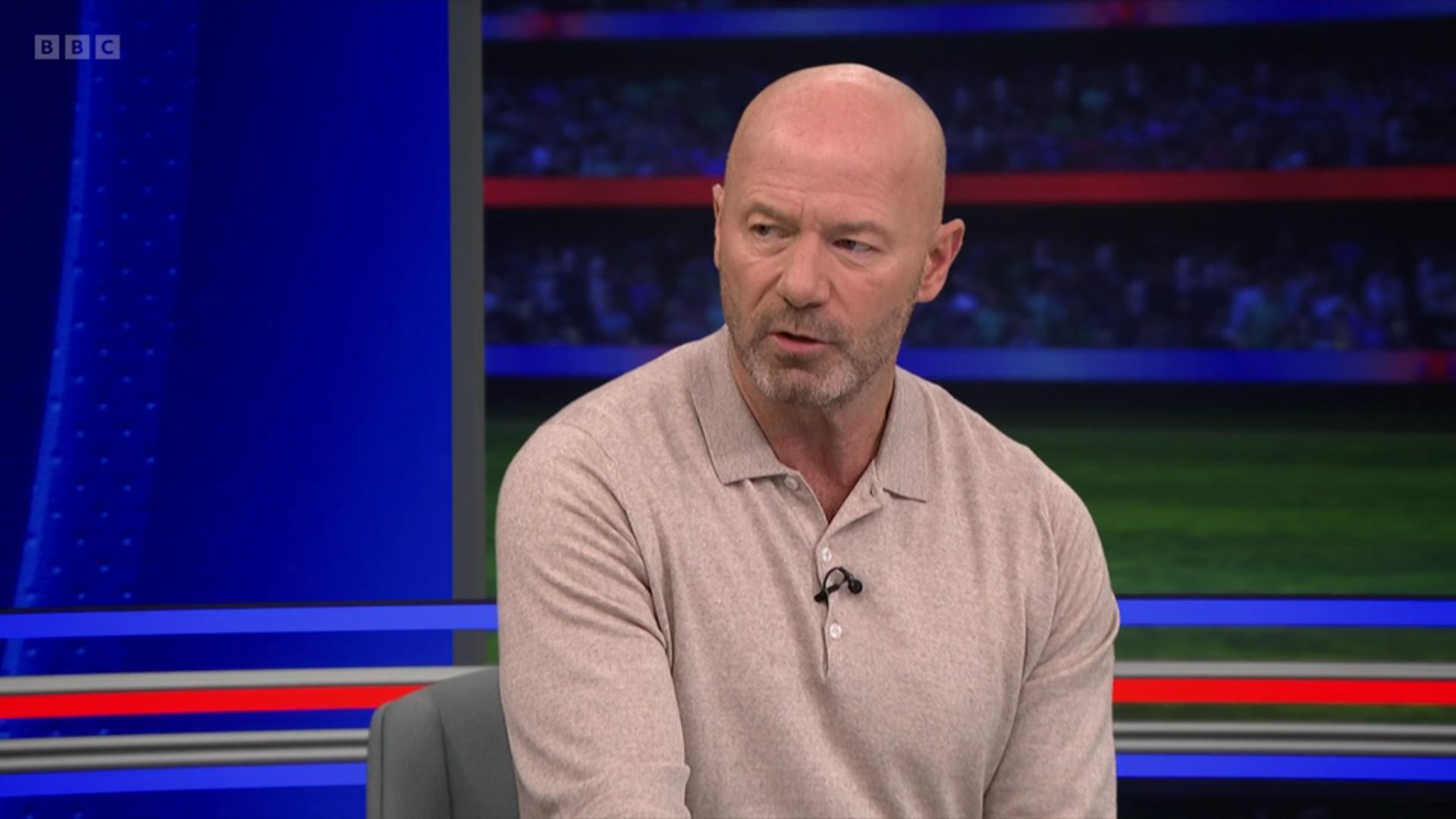 40% of Liverpool's summer loans failed – what's happened to the club's loan system?